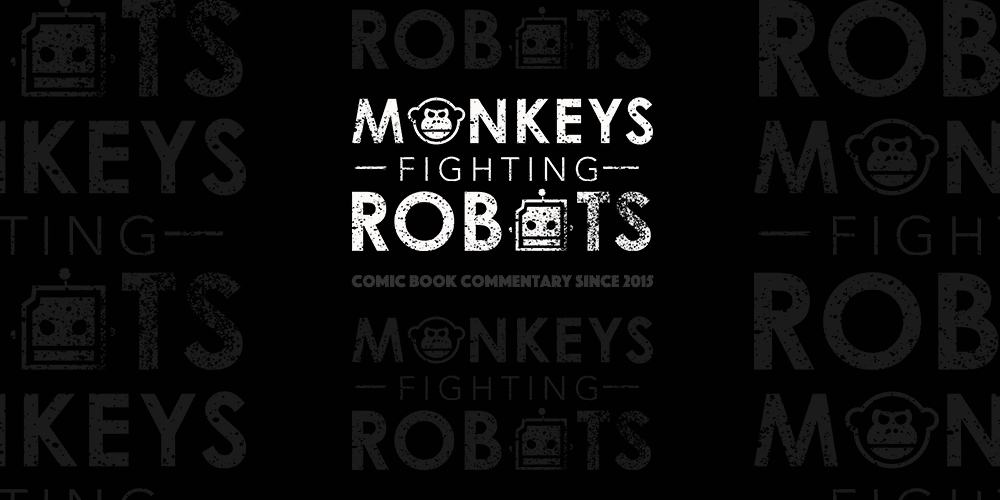 Call Me By Your Name is a film audiences are going to hear about over the duration of awards season and with good reason. Rarely is a narrative able to capture the essence of discovery, the aching of longing, the radiating passion of newfound love, and the agony of loss.
Elio (Timothée Chalamet) is a seventeen-year-old who spends most of the summer chilling out on his families estate in Northern Italy. He spends most of his day chilling out and playing music while his dad (Michael Stuhlbarg) who is a professor and his mother (Amira Casar) put in an eight hour day. His world is turned on its head when Oliver (Armie Hammer) enters the picture. Oliver moves in with the family and takes on the role intern to Elio's dad. His arrival causes feelings to awaken in the young teen. No matter how hard he tries to deny it, this type of passion is going change their lives forever.
Sayombhu Mukdeeprom's sun-drenched cinematography gives this story the dream-like feel we all had as kids when we found love. Everything seemed so light and joyful when our betrothed returned our affection. It's as if audiences are seeing the world through the eyes of a young man who discovered happiness for the first time.
Luca Guadagnino's direction made the narrative feel incredibly realistic. Rather than having Oliver and Elio just fawn over each other from the start, there was a slow build up. A simple touch can speak volumes. A prolonged gaze can say everything. All, of course, is leading to a volcanic eruption of passion later in the film. 
Hammer and Chalamet's performances are nothing short of a revelation. Hammer strikes the perfect balance of longing and guilt. His character desires Elio with every fiber of his being but part of him feels he'd betray the family who was so kind to take him in. Chalamet's character is riddled with guilt but driven by passion. He feels guilty because of these desires he's having, but it's his passion that's driving him to fulfill them. Each actor brought a level of authenticity to their performance rarely found in 99% of the movies released in 2017. This film is exceptional and they are two of the big reasons why.
 Stuhlbarg's performance bears mentioning as well. His portrayal of Elio's dad was heartfelt and compelling. The speech about unconditional love is one the defining moments of the film. Do not be shocked if all three actors end up being nominated in their respective categories. 
Screenwriter James Ivory's narrative beautifully captures the essence of discovery which is common in new found love and the pleasant times that follow. However, what makes Ivory's effort one of the best of 2017 is how he's able to create this air of insecurity that surrounds both Elio and Oliver.
Overall, Call Me By Your Name is masterfully crafted and beautifully executed. Films like this don't come around often, and their effects are felt long after the acceptance speeches on Oscar night.