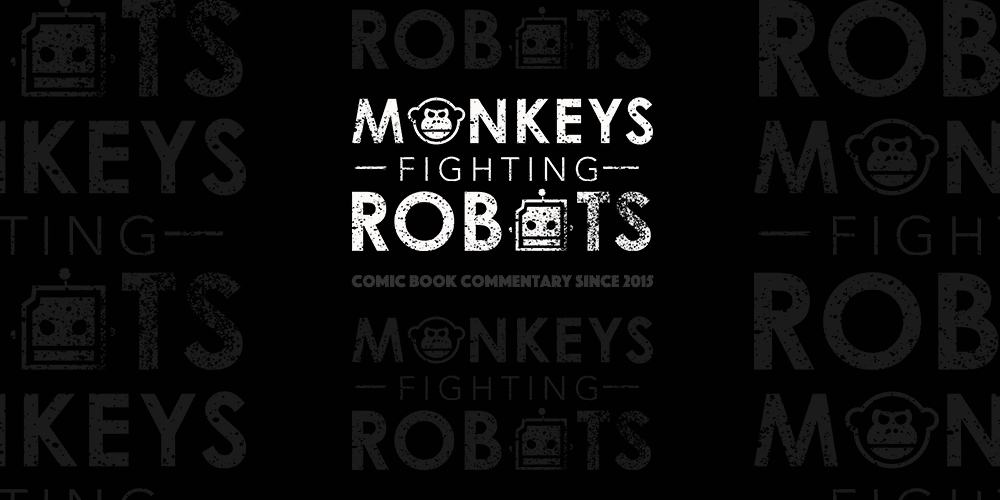 When Hazel Johnson and Mari McCray met at church bingo in 1963, it was love at first sight. Forced apart by their families and society, Hazel and Mari both married young men and had families. Decades later, now in their mid-'60s, Hazel and Mari reunite again at a church bingo hall. Realizing their love for each other is still alive, what these grandmothers do next takes absolute strength and courage. From TEE FRANKLIN (NAILBITER's "THE OUTFIT," Love is Love) and JENN ST-ONGE (Jem & The Misfits), BINGO LOVE is a touching story of love, family, and resiliency that spans over 60 years.
Writing
To put it simply: This book is powerful. Writer Tee Franklin introduces the characters of Elle and Mari, and the reader immediately roots for them to get together and fear something will tear them apart. Everything feels real and offers a sense of familiarity which everyone can relate to. Topics such as confronting your parents, making hard choices, and becoming comfortable are all presented in this story about two women who find each other after being separated for so long.
Bingo Love also takes the time to look at neurological disorders and how they can affect the family. It shows how sometimes it's not the grand gestures which showcase how much you care for someone, but the indomitable spirit and courage to be able to stay next to them as they are hurt, sick, and suffering. This is the true strength of the book which helps to show love is love is love and delivers a powerful message which stays with you.
Artwork
The artwork for this book helps to cement its emotional power. Jenn St-Onge brings a lot of the tricks she learned from working on Jem and The Misfits. To the point one of the interior layouts resembles the house where the Holograms live. Also, her distinct style of expression and body language helps to telegraph what the characters are experiencing without spelling it out.
The lettering by Cardinal Rae pays close attention to how the dialogue should be delivered. Words are accentuated in a way which helps to show when people are screaming, crying, or are overcome with joy. And speaking of joy…
Joy San's color work pushes the art quality over the edge. The more dower moments are dark and mute while the scenes of love and sincerity are full are light and vibrant. It's kind of the color work which helps to play with your emotions.
Conclusion
The word needs to spread about Bingo Love. It needs to be added to essential graphic novel lists which help to showcase the raw emotion which can come from comics. This is a beautiful piece of work and already one of the best books of the New Year. Not only for Queer fiction but as one of the early contenders for the best comic of 2018.