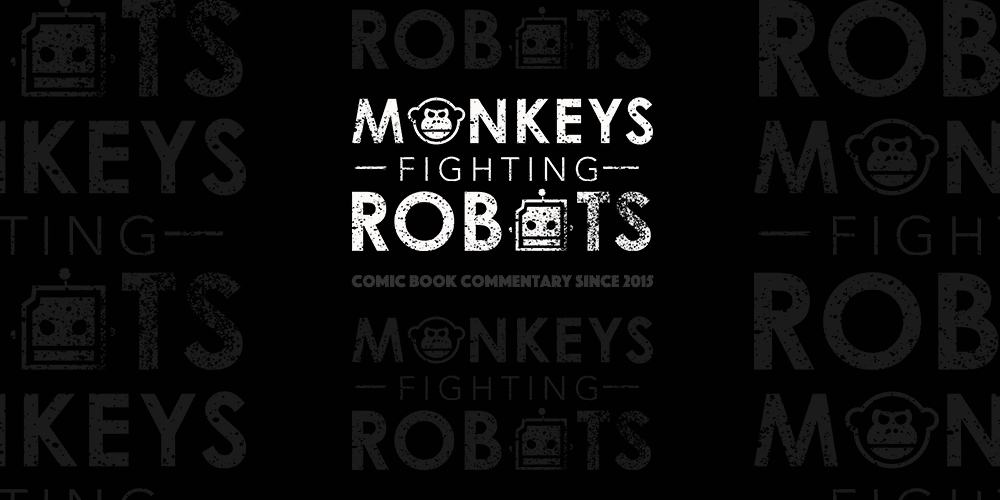 Jimmy McGill (Bob Odenkirk) has begun giving into the temptation of working for Gus Fring (Giancarlo Esposito) in Better Call Saul's fourth season. AMC's hit prequel focuses on the circumstances leading to McGill becoming the infamous Saul Goodman. Chuck (Michael Mckean) has long passed but the firey circumstances surrounding his death and ignited feuds which only leads to an explosive outcome.
Here's the trailer setting the stage for season four –
AMC also released this synopsis –
In Better Call Saul's fourth season, Chuck's death catalyzes Jimmy McGill's transformation into Saul Goodman. In the wake of his loss, Jimmy takes steps into the criminal world that will put his future as a lawyer — and his relationship with Kim — in jeopardy. Chuck's death deeply affects former colleagues Howard (Patrick Fabian) and Kim as well, putting the two of them once again on opposite sides of a battle sparked by the Brothers McGill. While Mike takes a more active role as Madrigal Electromotive's newest (and most thorough) security consultant. It's a volatile time to be in Gus Fring's employ, as Hector's collapse sends shock waves throughout the Albuquerque underworld and throws the cartel into chaos — tearing apart both Gus and Nacho's well-laid plans. While Gus changes course, Nacho finds himself in the crosshairs of deadly forces.
Better Call Saul premieres August 6th on AMC.