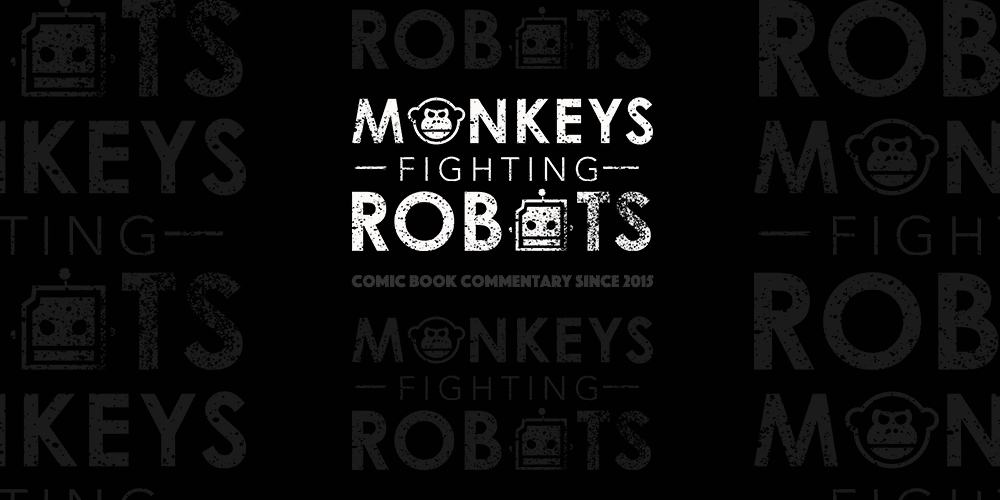 Even after the negative critical reception of Batman v Superman, fans continue to discuss and argue over Ben Affleck's interpretation of Batman, and it seems like many fans agree that the actor delivered a great performance as the caped crusader. That discussion will likely jump into fifth gear in November, when Justice League finally lands in theatres, and fans are given a new look at Affleck as the iconic character.
More – 'Justice League': Time Revealed For Sunday Trailer Drop
Ahead of Justice League, and  Affleck's second (not counting Suicide Squad) outing as Batman, the actor spoke to Geek Magazine and stated that playing the character in Justice League is a "dream come true." The actor also says that standing next to the other Justice League cast members in costume mad him realise how important the role is.
See what Ben Affleck said below:
Playing Batman was a boyhood dream come true for me, so playing Batman alongside the Justice League? I mean, what can you say? The first time we all stood on set in costume, we just looked around at each other and you could tell it was a big moment for each one of us.
Since the release of Batman v Superman fans have wondered if Ben Affleck is still interested in playing the character in the solo Batman movie. After his comments at comic-con and what he's now saying to Geek Magazine, it sure looks like the actor is excited about the character and his future in the DC Film Universe.
Fueled by his restored faith in humanity and inspired by Superman's (Henry Cavill) selfless act, Bruce Wayne (Ben Affleck) enlists newfound ally Diana Prince to face an even greater threat. Together, Batman and Wonder Woman work quickly to recruit a team to stand against this newly awakened enemy. Despite the formation of an unprecedented league of heroes — Batman, Wonder Woman, Aquaman, Cyborg and the Flash — it may be too late to save the planet from an assault of catastrophic proportions.
Source: Geek Magazine via Screen Rant