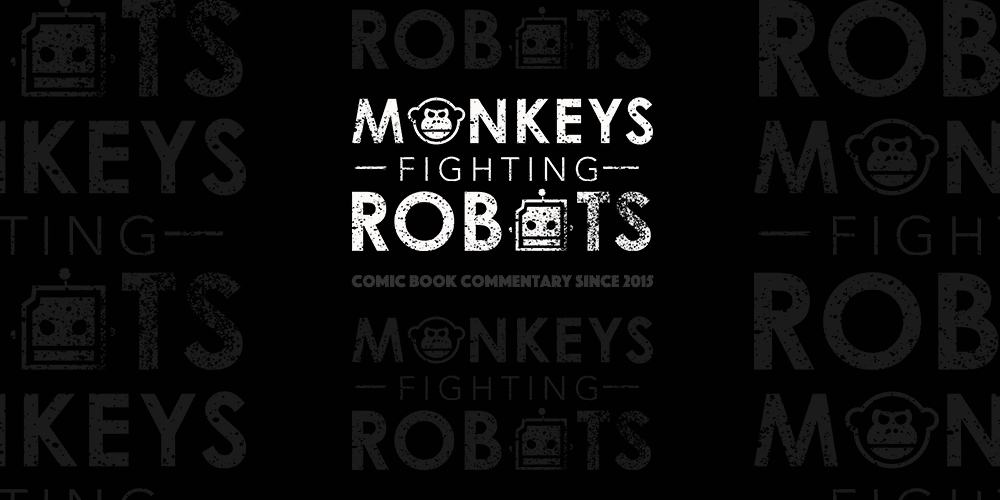 ODEON has revealed a bunch of new posters for Avengers: Infinity War, which come together to create one, super-sized, super-awesome poster.
Created by artist Matt Ferguson (@Cakes_Comics), the posters will be available to the very best Marvel fans, who plan on seeing Avengers: Infinity War multiple times in the cinema. Those lucky enough to live near an ODEON will have the chance to collect all five posters, which will be released at various points throughout the films first two weeks in theatres.
Check out the posters below:
"An unprecedented cinematic journey ten years in the making and spanning the entire Marvel Cinematic Universe, Marvel Studios' Avengers: Infinity War brings to the screen the ultimate, deadliest showdown of all time. The Avengers and their superhero allies must willing to sacrifice it all in an attempt to defeat the power of Thanos before his blitz of devastation and ruin puts an end to the universe."
Avengers: Infinity War is directed by the Russo Brothers and stars Robert Downey Jr. (Iron Man), Chris Evans (Captain America), Chris Hemsworth (Thor), Mark Ruffalo (Hulk), Scarlett Johansson (Black Widow), Jeremy Runner (Hawkeye), Benedict Cumberbatch (Doctor Strange), Tom Holland (Spider-Man), Sebastian Stan (Winter Soldier), Chadwick Boseman (Black Panther), Elizabeth Olsen (Scarlet Witch), Chris Pratt (Star-Lord), Zoe Saldana (Gamora), Karen Gillan (Nebula), Vin Diesel (Groot), Dave Bautista (Drax), Paul Bettany (Vision), Bradley Cooper (Rocket), Tom Hiddleston (Loki), Paul Rudd (Ant-Man) and Josh Brolin (Josh Brolin).
What do you think of the posters? Let us know in the comments section. Avengers: Infinity War lands in cinemas on April 26, 2018!