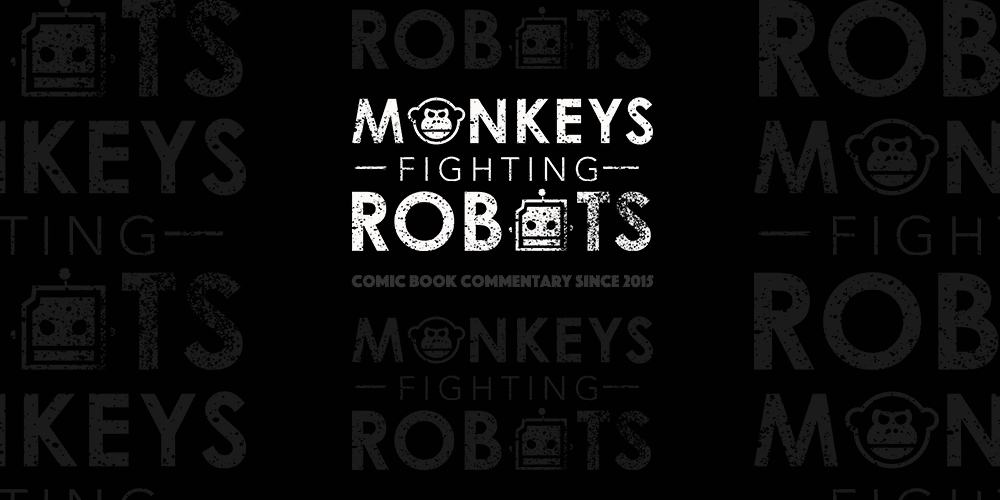 Aquaman #38 is out next week, and we have your exclusive first look at the book courtesy of DC Comics!
About the issue:
Behold King Rath, wielder of the Abyssal Dark magic and destined to conquer all of Atlantis! What power exists to turn the tide? Aquaman's trident? Scuttled! The armies of Atlantis? Circling the drain. It's all on Aquaman…or is it? What allies will rally to the Sea King's side in the epic conclusion to the King Rath saga? The final battle is joined!
Dan Abnett continues writing responsibilities; he's been on the title since it relaunched under DC Rebirth. This issue, entitled "The Kingslayer", is drawn by Riccardo Federici, colored by Sunny Gho, and lettered by Steve Wands. The cover is by Stjepan Sejic, with a variant by Joshua Middleton.
The King Rath Saga has been an ongoing event in the Aquaman title, as Arthur was usurped as ruler of Atlantis and Rath claimed the throne. This issue will conclude the ordeal, before moving on to a crossover with the Suicide Squad next month (co-written by Suicide Squad scribe Rob Williams).
Check out the full preview here:
The book is out next Wednesday, July 25th.
Aquaman is sure to see a boom in popularity this year with a solo movie coming out in December. The first trailer for said movie drops this Saturday during San Diego Comic-Con. The film is directed by James Wan.
---
Are you reading Aquaman? What have been your thoughts on the King Rath Saga? Tell us in the comments!