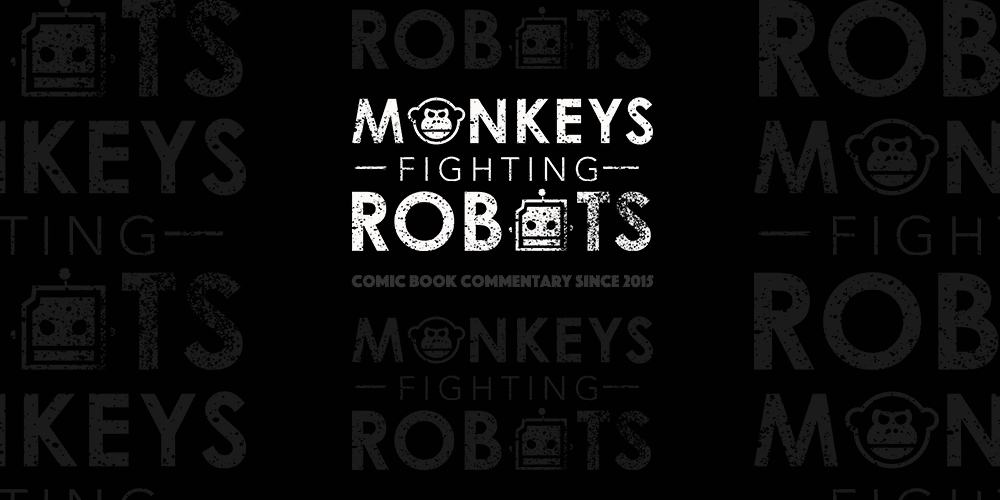 Marvel Studios just dropped the first official trailer for Ant-Man And The Wasp, giving us an excellent new look at the world's smallest superheroes.
If you haven't already, check out the trailer below:
[embedyt] https://www.youtube.com/watch?v=UUkn-enk2RU[/embedyt]
---
Just like most major teasers, there's a ridiculous amount of imagery and information to consume in this official trailer, and it would be very easy to miss one of the many exciting and important details. That's why I've gone ahead and pieced together the top five moments from the new trailer!
Check out the list below:
One of the first shots in the trailer features Giant-Man (Paul Rudd) attempting to chase down a group of baddies, in arguably the most impressive and hilarious way ever. Instead of merely running and/or flying, Giant-Man uses a moving vehicle as a skateboard to trail the thugs, with surprisingly positive results.
---
Marvel fans have waited years to see The Wasp suit-up and fight alongside Ant-Man and trust me; it was worth the wait. Our first look at The Wasp features a car, a group of thugs and a lot of cheer-worthy ass-kickings.If this is the level of badassery we can expect from The Wasp, then she's already my favourite character.
---
3
"You Go Low; I'll Go High"
Arguably the funniest scene in the trailer is the moment Ant-Man suggests that he should go high, while The Wasp (who has wings) should attack from below. This hilarious moment not only sums up why we love Scott Lang, but it also gives Evangeline Lilly a chance to stretch her comedic muscles.
---
Another great moment also happens to be the introduction of Laurence Fishburne's Bill Foster aka. Goliath, who is an old friend and co-worker of Hank Pym (Michael Douglas). In the scene, we learn that Bill Foster was working on a growing technology, which is something that Scott Lang has already attempted in the Marvel Cinematic Universe. This scene hilariously shows Scott and Bill comparing their biggest size, with Scott easily winning at 65 feet.
---
Of course, every decent Ant-Man trailer includes Michael Peña as Scott's scene-stealing BFF, Luis. This particular moment shows Luis in what appears to be his new office space, speaking to Hank Pym and hilariously throwing back to the time he and Scott broke into Hank's home and stole the Ant-Man costume.
---
That's it for my top five moments in the new Ant-Man And The Wasp trailer. Let me know what your favourite moments are in the comments section below!
About the film: 
In the aftermath of "Captain America: Civil War," Scott Lang grapples with the consequences of his choices as both a Super Hero and a father. As he struggles to rebalance his home life with his responsibilities as Ant-Man, he's confronted by Hope van Dyne and Dr. Hank Pym with an urgent new mission. Scott must once again put on the suit and learn to fight alongside The Wasp as the team works together to uncover secrets from their past.
Ant-Man and The Wasp stars Paul Rudd, Evangeline Lilly, Michael Peña, Michael Douglas, Bobby Cannavale, Judy Greer, Abby Ryder Fortson, Tip "T.I." Harris, and David Dastmalchian.
The sequel ups the states with new cast members Michelle Pfeiffer, Laurence Fishburne, Hannah John-Kamen, Walton Goggins, and Randall Park.
Peyton Reed directs from a screenplay by Chris McKenna & Erik Sommers, Andrew Barrer & Gabriel Ferrari, and Paul Rudd.
Ant-Man and The Wasp hits theaters on July 6, 2018.