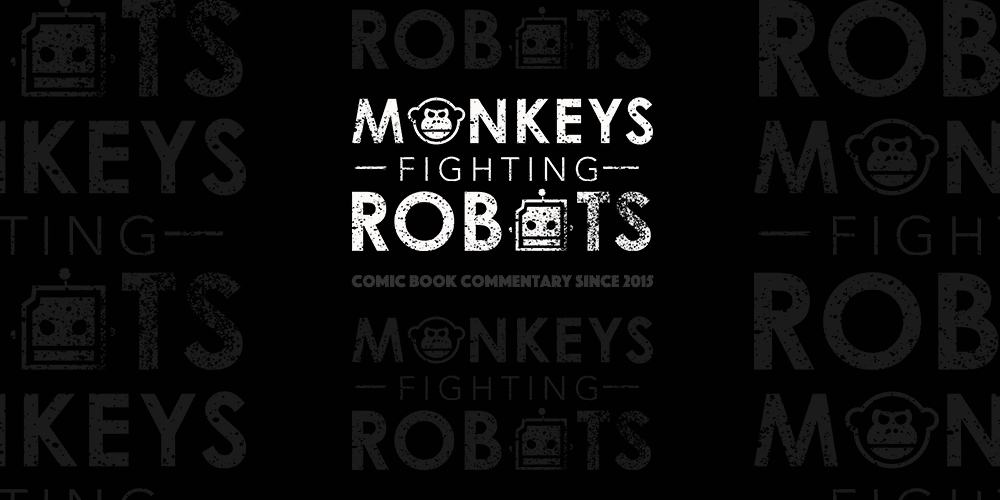 Just ten days after SyFy cancelled the critically acclaimed series The Expanse, it looks like the show will be saved by Amazon.
More – The Expanse Season 3, Episode 5: "Triple Point" – A Wistful Review
According to The Hollywood Reporter, Amazon Studios is in talks to revive the series, which is reportedly one of CEO Jeff Bezos' favourite properties. The news comes just days after SyFy cancelled The Expanse, which sparked a large (and seemingly successful) online campaign to save the show.
It's important to note that Amazon Studios is simply in talks to revive the show, and no official deal has been made. While it's certainly exciting to think about a potential fourth season, there's still a chance that the show will not be saved from cancellation.
What Is The Expanse?
"Hundreds of years in the future, things are different than what we are used to after humans have colonized the solar system and Mars has become an independent military power. Rising tensions between Earth and Mars have put them on the brink of war. Against this backdrop, a hardened detective and a rogue ship's captain come together to investigate the case of a missing young woman. The investigation leads them on a race across the solar system that could expose the greatest conspiracy in human history."
Source: THR