THE AMAZING SPIDER-MAN #56 hits your local comic book shop next week, but thanks to Marvel Comics, Monkeys Fighting Robots has an exclusive four-page preview for our readers.
"Last Remains: Post-Mortem, Part 1" is written by Nick Spencer, while Mark Bagley handles pencils, Andrew Hennessy and John Dell drop inks, Rachelle Rosenberg and Edgar Delgado are the colorists, and you will read Joe Caramagna's letter work.
About the issue:
LAST REMAINS" TAKES ITS TOLL! You will never look at Norman or Harry Osborn the same again. We know SPIDER-MAN won't.
Enjoy the preview below: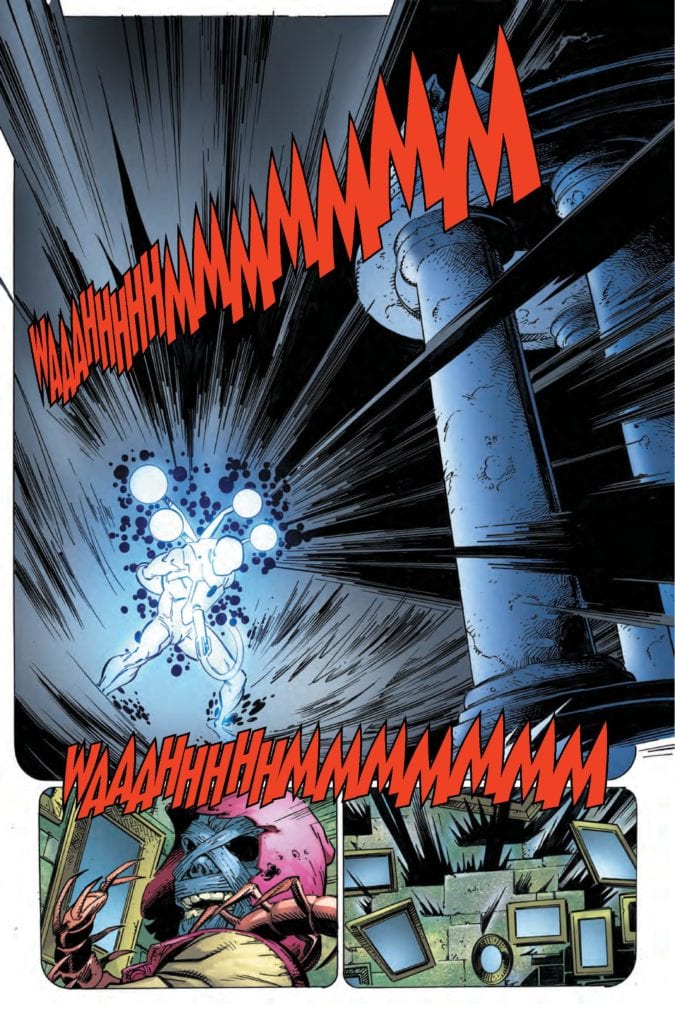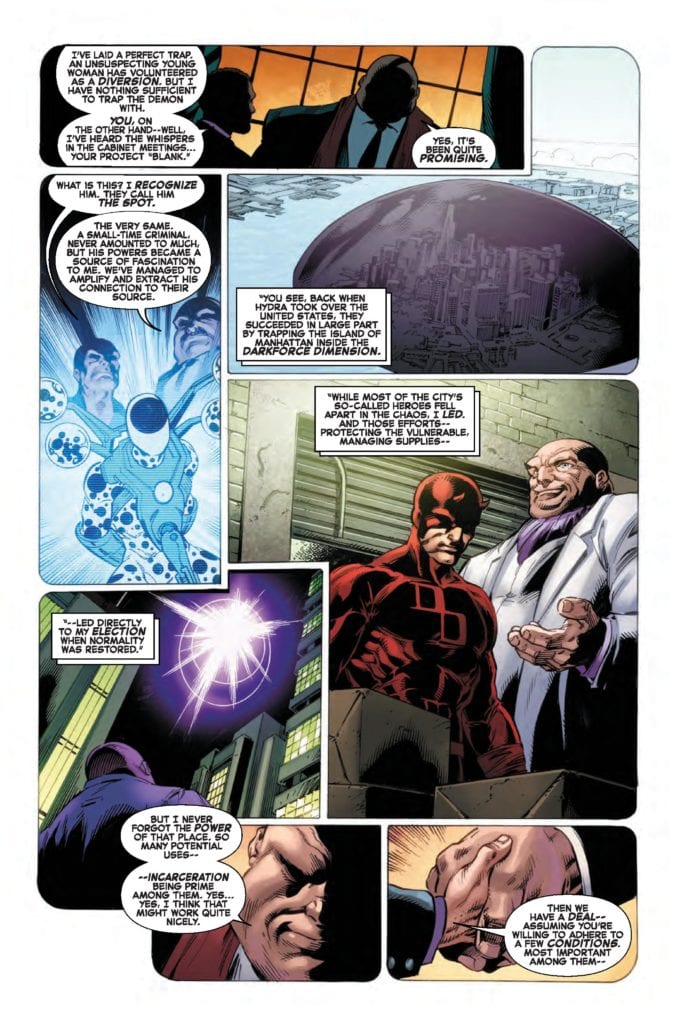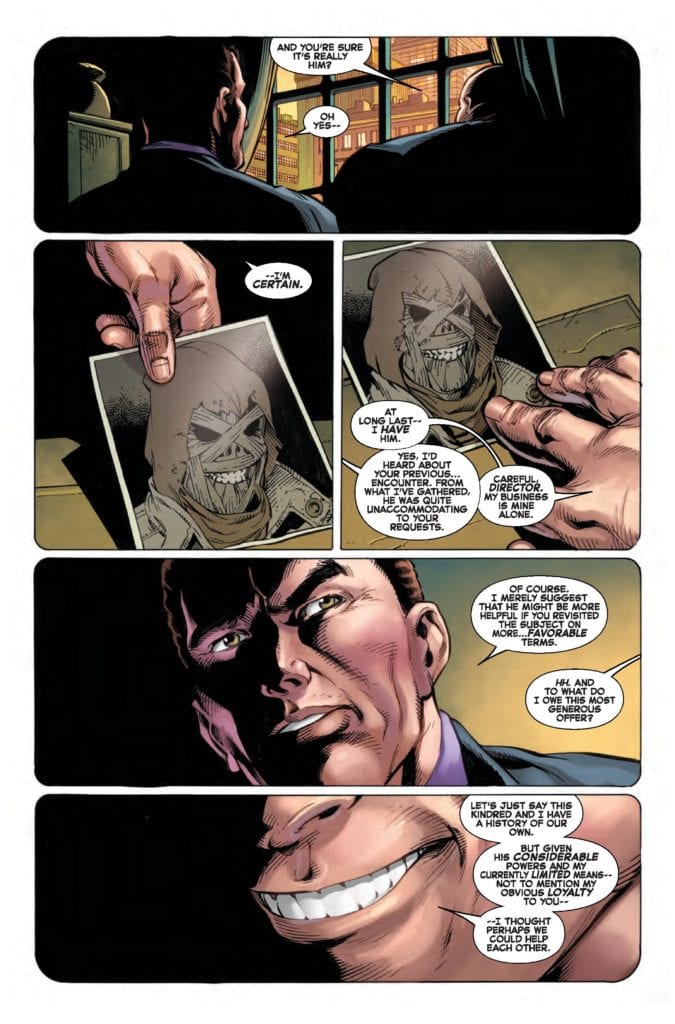 ---
Are you reading AMAZING SPIDER-MAN? Sound off in the comments!