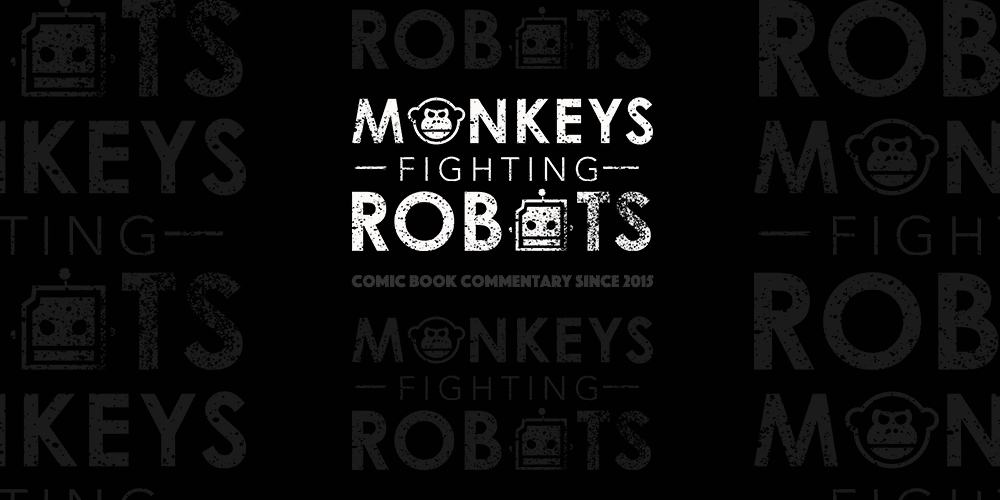 Walla Walla, WA, will be celebrating the life of Adam West this fall. The actor's hometown will honor his legacy on September 19th, West's birthday. Adam West unfortunately passed away on June 9th this year. Born William West Anderson, West lived in Walla Walla before moving to pursue television in Hawaii.
Many people know Adam West for his role as Batman in the 1960s television show. He also played Mayor Adam West on Family Guy, and had cameos on geeky comedies like Big Bang Theory and Powerless. West recently added his voice to the upcoming animated film Batman vs. Two-Face, along with former Robin actor Burt Ward.
The day of celebrations will feature several tributes to the late actor. Walla Walla will host a showing of the documentary Starring Adam West, and host a Q&A with artist/animator Ruben Procopio. The town will also light the Bat Signal in the evening. Additionally, many local businesses will display a bat sticker, which indicates their involvement in celebrating West's work.
"Adam West is beloved in Walla Walla like few others, and it's not an exaggeration to say that he was Walla Walla's favorite son," said Ron Williams, executive director of Visit Walla Walla. "So it is only natural for the entire community to honor his life together. And in a way that befits the moniker, 'The town so nice they named it twice,' Walla Walla is inviting his fans from near and far to come join us in the celebration."
All net proceeds from Adam West Day will be donated to Camp Rainbow. Camp Rainbow is for children who are either cancer survivors or are undergoing treatment for blood-related cancer diseases. West was a supporter of the camp.
For more information on planning a trip to Walla Walla, go to visitwallawalla.com. For more details on Adam West Day, visit www.adamwestday.com.