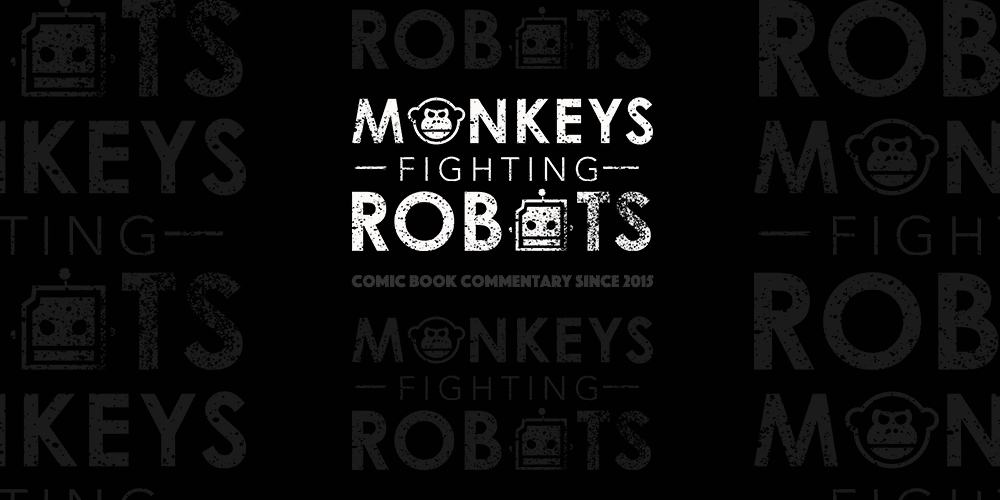 Holy red trunks, Batman!
The Daily Planet has its headline for tomorrow's paper. DC Comics released the cover to Action Comics #1000 featuring artwork by Jim Lee, Friday afternoon.
The internet shattered when the cover featured Superman in his red trunks, they were removed for NEW 52, but apparently, Clark Kent found them.
Lee gave more details on the cover and new look for Superman.
"ACTION COMICS #1000 represents a watershed moment in the history of not just comic books, but entertainment, literature, and pop culture. There's no better way to celebrate Superman's enduring popularity than to give him a look that combines some new accents with the most iconic feature of his classic design," said Lee in a release by DC Comics.
DC Comics also announced Brian Michael Bendis would make his debut in issue 1000 with art by Lee. Other creative teams were announced too; Richard Donner and Geoff Johns; with art by Olivier Coipel; Paul Dini with José Luis García-López; Tom King with Clay Mann and Jordie Bellaire; Brad Meltzer with John Cassaday and Laura Martin; Louise Simonson with Jerry Ordway; and Scott Snyder with Tim Sale. More names could be added to the list.
Action Comics #1000 hits your local comic book store on April 18.
---