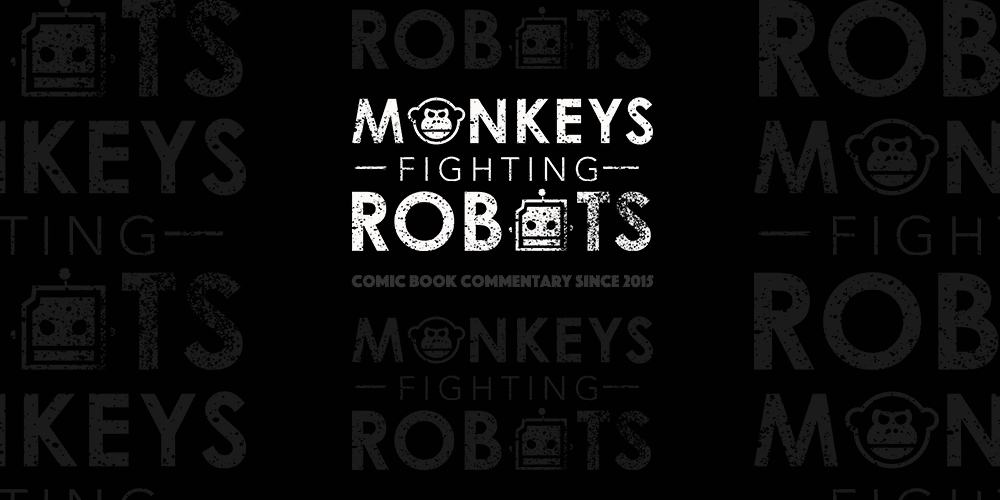 24: Legacy, FOX's freshman reboot series, has officially been cancelled. Legacy sought to breathe new life into the 24 series. The original show starred Kiefer Sutherland, but the reboot did not. Corey Hawkins starred in Legacy, as Sutherland was busy with ABC's Designated Survivor. Presumably, FOX wanted to wait on pulling the plug until the last minute possible. Seems the clock on Legacy has finally run out.
Plenty of shows have already gotten the axe over the past few months. FOX has cancelled other freshman series like APB, Pitch, and Shots Fired. The network also cancelled new comedies like Son of Zorn and Making History. Prison Break was FOX's other revival, and though it hasn't been cancelled, it's not coming back soon.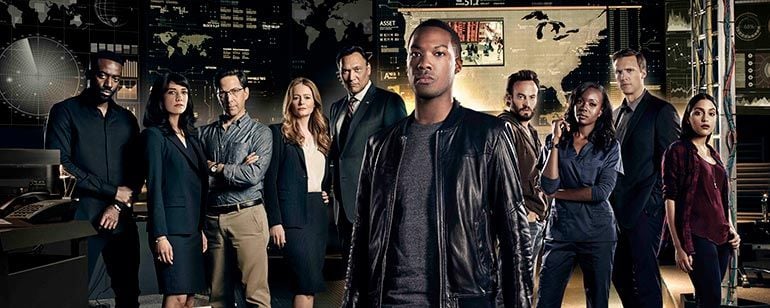 However, all may not be lost for the franchise. Reportedly, 20th Century Fox is exploring making a 24 anthology show. Producers are already working with the network to plan it out. Whether any of the 24: Legacy cast or creative team will be involved remains to be seen.
There are several different avenues an anthology series could go down. It's helpful that 24: Legacy already has the subtitle format. The general premise of 24 isn't reliant on the star, per se, but anti-terrorism. FOX's cable partner, FX, has several successful anthology series to its name. The American Crime/Horror Story shows are both big successes. Not to mention Fargo, the Midwestern crime series based off the Coen Brothers movie. The anthology format is proven to be successful for FOX's friends.
Are you a fan of the original? Did you watch the reboot? Do you think 24 should stop trying to come back? Let us know your thoughts!