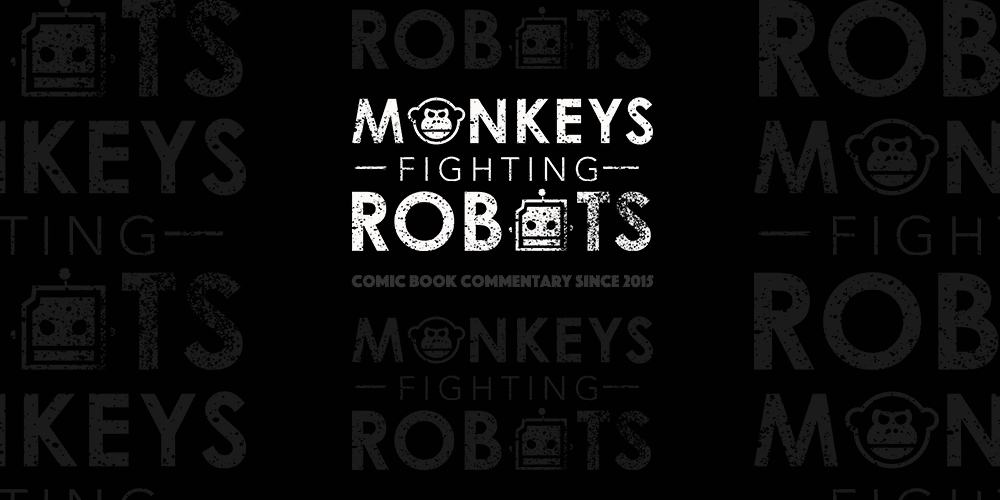 Chapter three of historical comic Yi Soon Shin charges ahead into the war between Japan and Korea. A vital naval battle, at Pacheon, is about to go down and both fleets prepare their strategies. Chapter three is almost entirely an action set piece, depicting a short but brutal battle. However, there is some room allowed for pushing the narrative forward. But is it enough to keep Yi Soon Shin interesting?
Writing: Ornie Kompan
Art: Giovanni Timpano
Colors: Adriana De Los Santos
Letters: Joel Saavedra
Co-Writer/Editor: David Anthony Kraft
"One shot. But every man aboard feels it." – Yi Soon Shin
WRITING
Chapter two ended on a wild cliffhanger just moments into a naval battle. Every victory is vital to the underdog Koreans. Losing Yi Soon just as the Battle of Sacheon begins is a crushing blow to the Korean fleet. Brave soldiers, without their real leader, are lost. Other Korean leaders, jealous of Yi Soon's popularity as commander take charge. They order a full-on attack that many of Yi's supporters think is suicide. In the meantime, the Japanese forces learn of Yi's "death," and their confidence goes through the roof. The more advanced Japanese fleet now waits to sink the oncoming Korean fleet.
As with chapter two, Yi Soon Shin pushes the war narrative forward. However, Yi Soon is still feeling a bit like an afterthought. We're expected to care for him because he's the protagonist, but is oddly paper thin. The events in chapter three prove his legendary status and toughness but in a very simplified, sort of action-movie contrivance. Additionally, the dialogue seems to be in a steady slide into modern-speak. For instance, a fallen hero returns while uttering "Not on my watch" and I couldn't help but think of the countless movies and TV shows that have used that same trope. It's a nit-pick, to be sure. Yi Soon has dabbled in modern-speak throughout. But it seems to be growing and becoming more careless and cliche.
ART
The illustrations depicting war in chapter three continue the impeccable work by the visual team. However, the muddy look that gives the comic a historical weight is also turning into a bit of a hindrance. With so many characters, the visual team uses colors to differentiate individuals. For instance, Yi is virtually always in red. However, Yi Soon's villains and growing number of supporting characters are making it difficult to keep that consistency going. Still, Yi Soon is beautiful to look at. From large-scale wide shots to detailed moments that close in on on gory wounds, Timpano and De Los Santos combine to make it all look great.
CONCLUSION
Nearly 100 pages into the story of Yi Soon Shin and it's starting to feel a little bogged down. There are a lot of characters, various Korean and Japanese Admirals, a courtesan, a nurse, Yi's family, and his enemy, Baron Seo. The war is brutal and visually arresting, but too thin to keep things going on its own. The story does add a little bit of character depth here and there, but really needs to make the characters, particularly the hero, more compelling and relatable. As chapter four approaches, the interest in the story is waning.