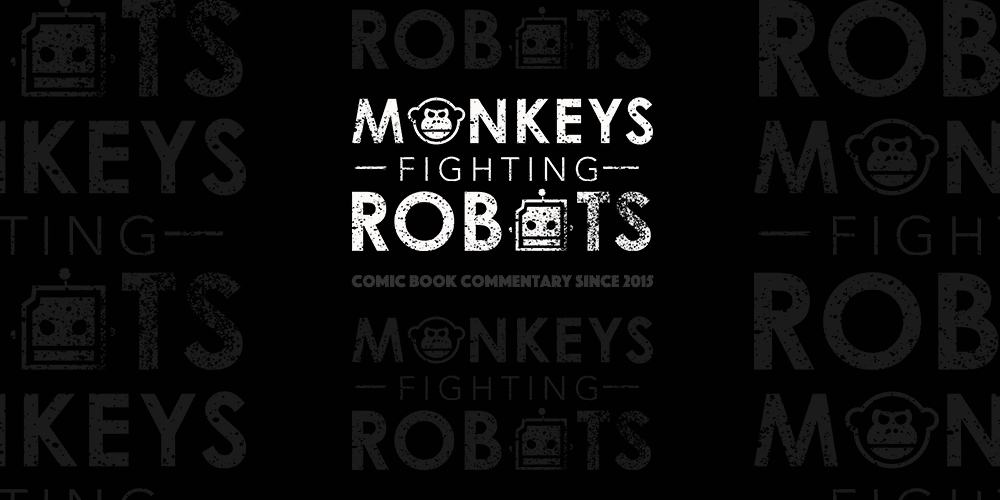 If you play Madden NFL 18 on Xbox One, then you're going to want to read this post.
The gaming giant is set to dish out a 10-carat, premium white gold ring, with 188 diamonds and 46 earthy green tsavorite stones, which is valued at over $10,000.
All you have to do to enter is use Mixer to broadcast an online head-to-head matchup while playing Madden NFL 18, on an Xbox One, S or X console(s), to become eligible for this one-of-a-kind Xbox bling. Though, you must come out victorious in your H2H game.
The contest is currently ongoing and will run through February 5, 2018, while the winner will be announced on February 7.
The Madden NFL 18 Championships will be streamed on Mixer as well, starting February 1. The special event will bring you all-day streaming via an exclusive 'Madden Megacast'.
Fans are also invited to join 'Big Game' special events happening all over the U.S. at Microsoft stores on Sunday, Feb. 4.
Click HERE for more information on the ring and contest from Xbox.
Click HERE for the official sweepstakes rules from Mixer.