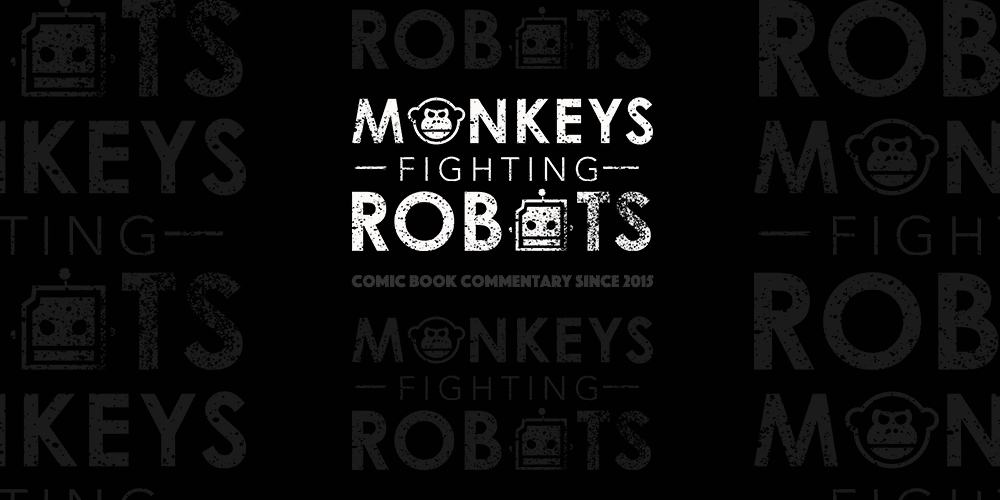 This October, the X-Men madness begins, as Marvel has announced the X-Men Black event, which will highlight the darker side of mutantkind.
Big news out of the Marvel X-Men panel at San Diego Comic-Con today as five different creative teams, will adapt five new tales as one-shot stories, for Magneto, Mojo, Mystique, Juggernaut and Emma Frost.
The event begins this October. Stay tuned for specific release dates. Click HERE for the full article from Marvel.