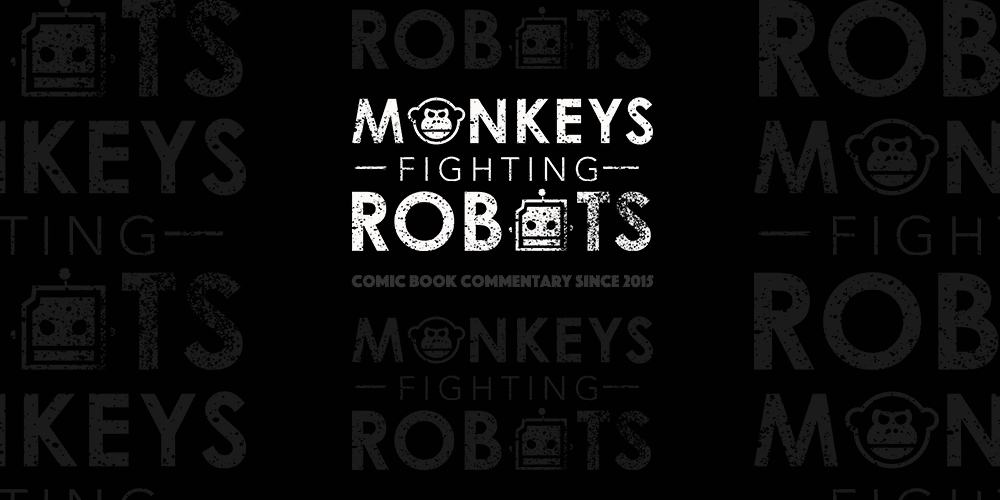 Comic book writer Greg Pak began a thread on Twitter about his process for writing comic books. The thread, still live as I write this, exploded over the next few hours. Pak detailed many, many steps of how he puts together a story. For aspiring writers of sequential entertainment, the thread is a must-read as it demystifies a little of the process.
Unlike film or theatre, comic books don't have a lot of written-in-stone standards for how they are put together. Notable authors like Alan Moore sometimes simply write prose and let other people handle the breakdown into a script. Additionally, if you take a look at scripts from different writers, they all vary in style. Scripts and Scribes offer up some sample scripts from a variety of writers.
Pak's first bits of advice started with: 
Helping the thread along was Kelly Sue Deconnick, the writer of Pretty Deadly and Bitch Planet (Image).
Also, writer and creator of 8-Bit Theater and Atomic Robo, Brian Clevinger, chimed in with his thoughts:
Even veteran writers found some useful advice in the thread. Indie creator and writer-for-hire, Ken Lowery, who is credited with writing dozens of books found something important in the thread:
A comic book store in St. Louis got in on the fun by stating what every aspiring comic book writer should do:
Greg Pak details A LOT more steps along the way, including:
Greg also provides a friendly reminder about the writing process, and perhaps, the creative process as a whole:
Follow @GregPak to read the entire thread.
As a very rookie comics writer, I can tell you that this was an insightful read. The process to write film, television, theatre, or comics books is different for each of us. However, understanding what others do may demystify some of the process and provide new ways to tell an even better story.
Are there any aspiring writers out there who would like to share their own process? Leave your thoughts in the comments section below.