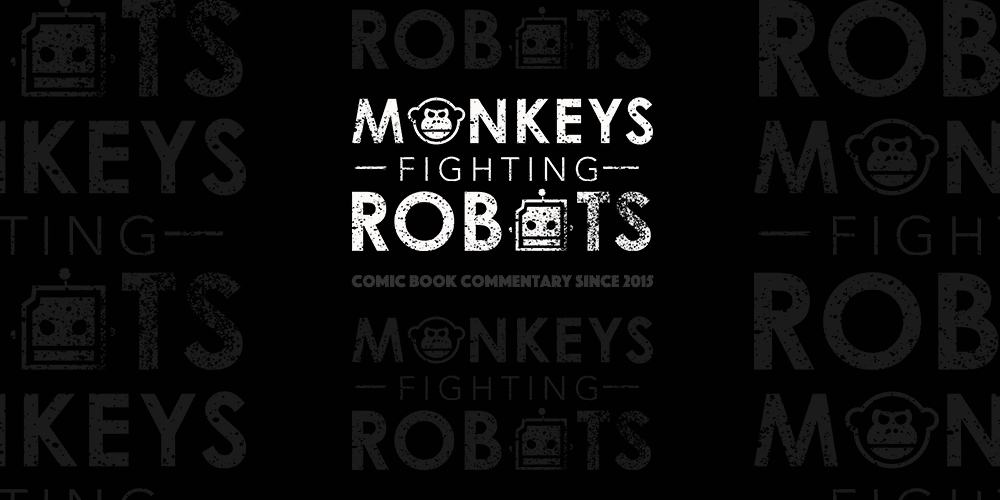 2017 will be remembered in the history books as the year women had enough, and we found out how genuinely disgusting some men can get. Harvey Weinstein led the way as one of the worst people in 2017, but W Maginze wins the award for the worst story of the year.
In June, Lynn Hirschberg put together an article titled 'Why TV Is Sexier Than Ever' and 13-year-old Millie Bobby Brown from 'Stranger Things' made the list, and her name was put on the cover. (Here is a link to the cover on W's website so you don't think the name was Photoshopped in.)
How did Hirschberg and Stefano Tonchi the Editor In Chief of the magazine not have a problem with this? Six months later and after outrage by 'Stranger Things' fans, the article is now titled 'Nicole Kidman, Milo Ventimiglia and 11 More Actors Who Prove that Television Has Never Been Hotter.' Eight of the photos of the actors involved are going for sex appeal. Alasdair McLellan, the photographer, got Keri Russell to crawl around on all fours.
The photos below are the one before and after Brown's picture.
There was no thought put into the article by Hirschberg or anyone else involved at W. The article is a lazy listicle with only quotes and substance, everyone involved should feel ashamed.
Sexualizing a 13-year-old is never okay! It is astonishing that I even have to write this article.
Hirschberg has worked in the industry for a very long time, and she probably heard stories about Weinstein and others, which makes her story the worst of 2017.