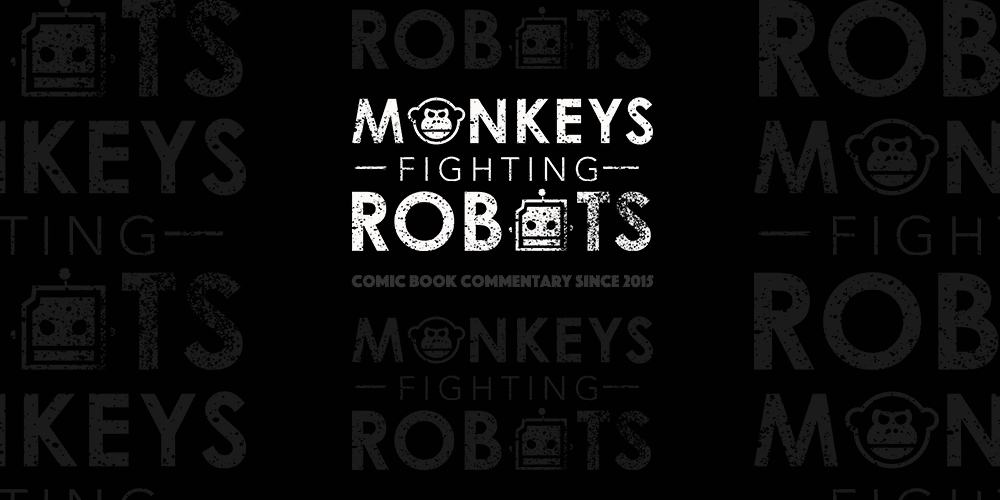 The battle between the Dark Gods and Wonder Woman slowly comes to a head.
The last issue of Wonder Woman saw very little of the Amazon. Instead, we watched her brother, Jason, launch an attack against the Dark Gods. He first tries to take on the Gods, named Karnell, Savage Fire, the Mob God, and the God with No Name. They quickly defeat him, but Jason gets the backup of Supergirl and the Justice League for round 2. The Dark Gods, however, aren't pushovers and promptly defeat the heroes thanks to their leader, King Best. Before all seems lost, Diana returns just as King Best takes form and begins his path of destruction. Will Wonder Woman and Jason be able to contain this madness?
**Some Spoilers Below**
Story:
It's strange to think that an issue that is mostly a fight scene would be a slow one. Wonder Woman and Jason go up against King Best with cool powers and team attacks. The problem, however, is that it continues to cut away from this action by showing what the other Dark Gods are doing. While it would be interesting to see such at the beginning, it is spread throughout and bogs the whole story down. I want to look at Wonder Woman and her brother fight a giant god, not learn that a random guy is hypnotized by a Dark God. It's choppy storytelling like this that makes the comic feel more like a chore to read.
If there is any part of the story that stands out, it's the "oh $&#%" cliffhanger. I've read plenty of stories with such cliffhangers, but this one is a real gut-punch. Not because it's shocking for this arc, but when you realize next issue is the finale for Robinson's run for the time being. From the moment Diana sought out Jason, it built to this moment. It got me excited for next time, despite its failures this issue.
Art:
While the story is very flawed, the art of this arc has been fantastic, and this issue is no exception. Jesús Merino continues to show off his mastery as an illustrator with the battle against King Best. The design of the leader of the Dark Gods is terrific, and the Amazon twins have never looked better. Jason, in particular, looks great as the details in his powers make him appear more powerful than ever. Even if next issue falls apart, I do not doubt that the art will still go above and beyond.
Conclusion:
While it had some exciting parts, the penultimate issue of The Dark Gods arc feels like a chore. The art is excellent, but the story structure bogs down what could have been a great action packed time. We have one last issue to go, so here's hoping it turns itself around.