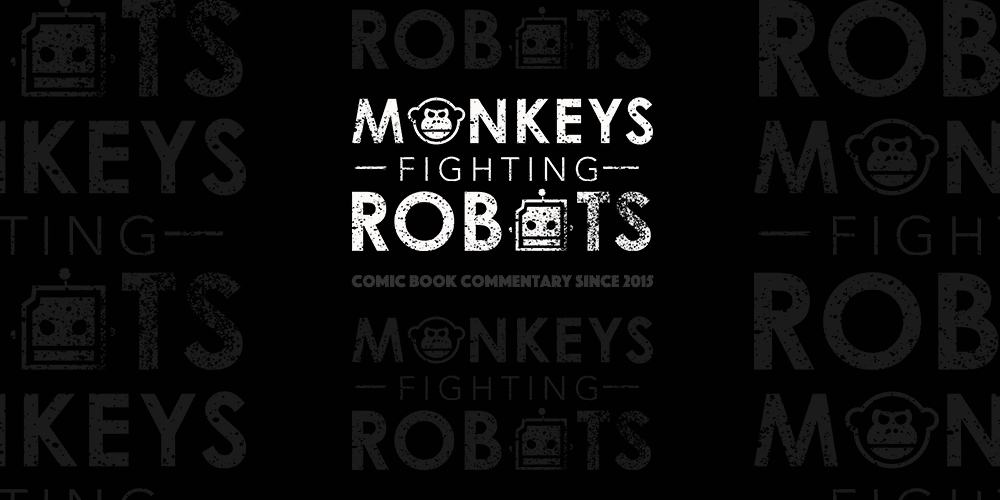 As the Young Animal main roster of titles winds down, fans wonder, "is this the end of the DC imprint?" Not according to curator Gerard Way, who promises much more in the new year.
Way was recently quoted as saying "this is not the end of Young Animal," implying news was to come later in 2018 about new projects for the line. This has us wondering: what's next for one of DC's newest and most exciting imprints?
Where Young Animal Stands Now
Young Animal made a name for itself experimenting with established characters in inventive settings and tones, and introducing new characters with fresh twists on familiar ideas and places.
The imprint's initial run included Doom Patrol, Shade the Changing Girl, and Cave Carson Has a Cybernetic Eye. All three drew on underused characters from the DC backlog. A fourth title, Mother Panic, introduced an original character to the well-known streets of Gotham City. Shade, Cave Carson, and Mother Panic relaunched with slightly different titles and tones following 2018's Milk Wars event. However, those three ongoing titles wrapped up their runs in August.
Young Animal's flagship title, Doom Patrol, continues for now, with issue 12 scheduled to arrive on Halloween this year. Way mentioned the series would then take a break for a few months before returning in 2019 for a new story arc. And, with DC planning a Doom Patrol live action series for their new streaming platform in 2019, the current volume of the comic could be in it for the long haul.
But, as Doom Patrol is the only Young Animal title still running, fans are left to guess where the imprint headed next. The answer lies in Way's earliest statements about the line.
Young Animal was described by Way as a "popup imprint" upon launch in 2016. The intention was always to try something new, with few permanent fixtures. Backing this up, Way promised in his August editorial that the team is "gearing up for new releases." This suggesting that the animal is far from dead.
Where is Young Animal Headed in 2019?
While all drastically different, what bound Young Animal titles together was their drive to "get weird with it." They draw on the tone and style of experimental comics from the '80s and '90s, but with extremely fresh stories and characters.
Expect any new titles joining the line to fit the same lack-of-a-mold that defined the Young Animal so far. Personally, I can't wait to see what's next.
What do you think Young Animal's new lineup has in store? Will we see more original characters join the line, or established characters given the distinctive Young Animal twist? Leave a comment below.