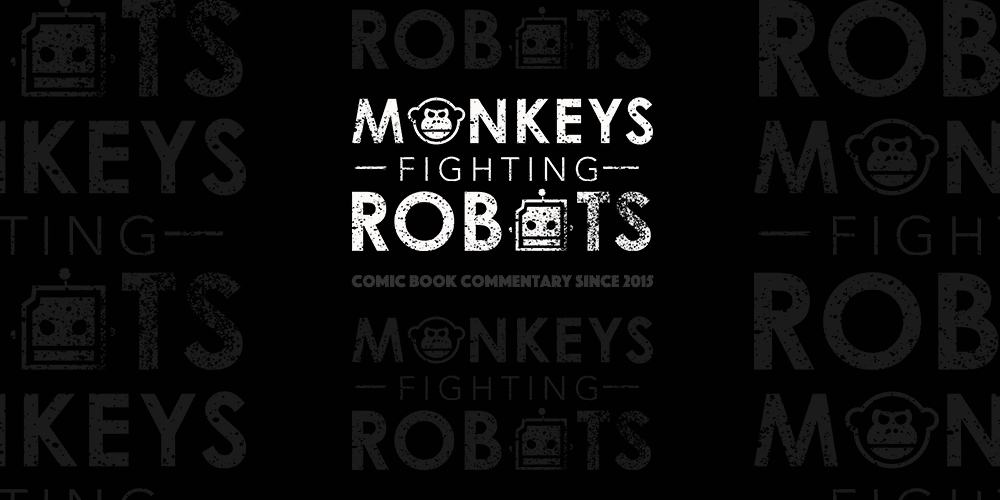 I want more Doctor Aphra! That's Doctor Chelli Lona Aphra, to be exact. I want her to have her very own Star Wars The Black Series figure, a Funko POP!, posters, stickers, lunchboxes and clothing. I want to see her in future movies and TV shows. I want it all. Everything. She is basically the Star Wars version of Lara Croft. There is so much to love in a sarcastic, fun-loving archaeologist that hangs out with two assassin droids, 0-0-0 and BT-1.
The enthusiasm for this character is contagious. The awesome Catrina Dennis wrote, '5 Reasons Doctor Aphra is Dominating Marvel's Star Wars Universe' and comicbook.com wrote 'Why Star Wars Needs Doctor Aphra'. She also won Hasbro's Star Wars Figure Fan Vote, has seen a wave in cosplay and was even featured in The Hollowood Reporter, to name a few.
Aphra first appeared in Darth Vader #3 (2015), where she was recruited to take on several missions before falling out of favor with the Sith Lord. She was stalked most of the series by Vader, only to survive the entire 25-issue run, propelling her into her very own series.
There is an outside shot she could have ties to Star Wars: Episode 8 – The Last Jedi (2017). Don't pass it off as crazy just yet. Here me out. Fresh off her recent five-issue crossover with the ongoing Marvel Star Wars series, 'The Screaming Citadel', she teams up with Luke Skywalker in search of said temple. Now, we have all read the theories, rumblings and reports that Aphra might only exclusively date women (more HERE and HERE), but the back-and-forth with Luke is undeniable. It's similar to the exchange between Han and Leia when they first met. If indeed Rey turns out to be the daughter of Skywalker, could Aphra possibly be the mother? We'll see on December 15, 2017.
It is never too late to catch up. Jump on board! You can get Aphra comics digitally HERE or physical copies HERE.