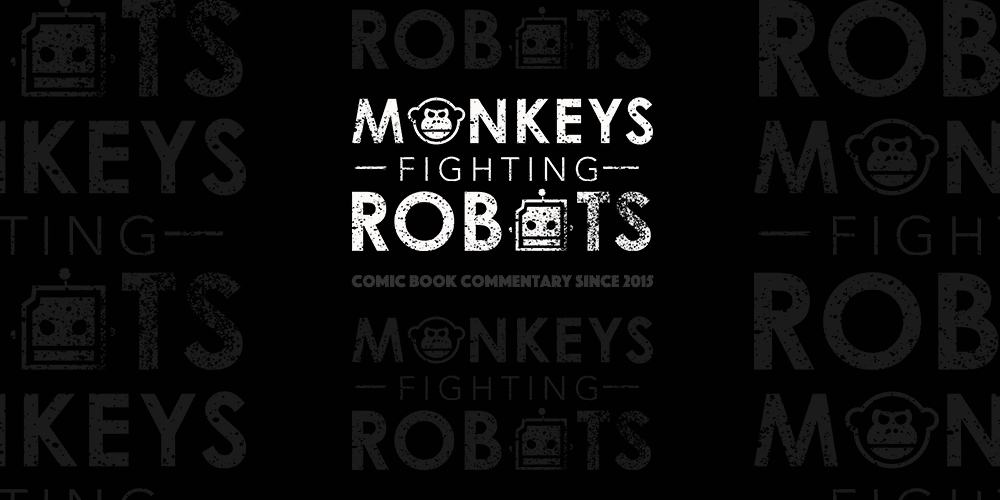 DC's official Youtube channel has just released a preview of Doomsday Clock. Watch it down below.
"Want a sneak peek inside the masterwork that is the upcoming DC Comics event, DOOMSDAY CLOCK?

Join NY TIMES bestselling writer Geoff Johns as he takes you deep inside the first 6 pages of issue 1. You have heard about it. You may think you know what's in it. But until you've had Geoff guide you through the amazing work of Gary Frank, you are not prepared.

Afterwards, you can download your own copy of the preview here: dccomics.com/preview

DOOMSDAY CLOCK will strike on November 22, 2017."
Are you looking forward to Doomsday Clock? Start a discussion in the comments below.