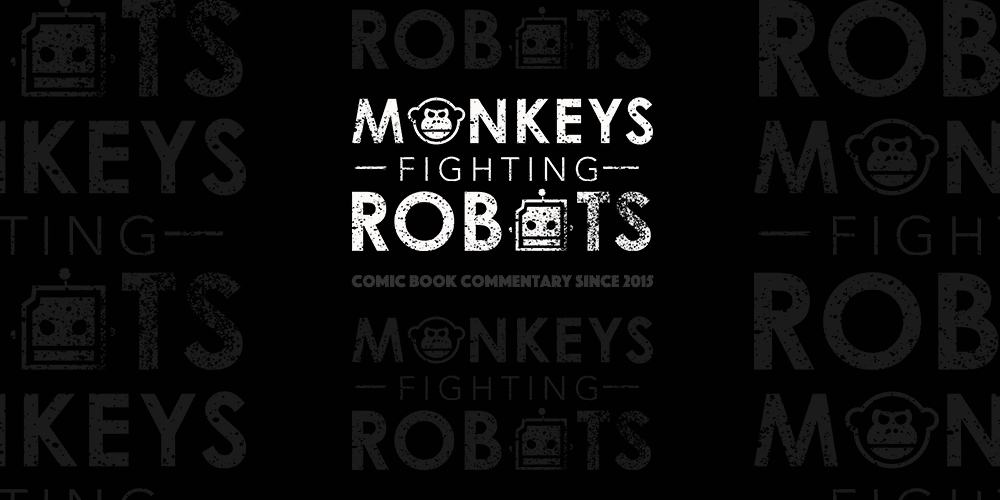 According to The Hollywood Reporter, the speculation floating that Michael Bay will helm the Lobo film is currently false. In fact, the presumed production cost would be upward of $200 million, which is leading to Warner Bros. to have second thoughts regarding the project.
THR also claimed that Bay has not yet been offered the gig and there is a rumor that the studio is not too 'keen' on the character. So, that said, this project might be on the back burner for now, especially since it is not even present in DC Comics' upcoming DCEU films list.
An R-rated superhero film is worth a shot from DC when you consider how much success Marvel has had with Deadpool. If done right, the character could be a hit as he is a fan-favorite character. One that is also foul-mouthed, cigar-toting and with an insatiable hunger for mayhem.
If you don't know anything about the character, here's a quick rundown. He was born on the utopian planet of Czarnia. He is the last of his kind because he wiped out his entire civilization so that he could be the last of his people. His name, in his native tongue, actually means, 'He who devours your entrails and thoroughly enjoys it'. He rides around the galaxy on his rocket-fueled motorcycle as the self-proclaimed 'best bounty hunter in the galaxy'. He is a weapons expert with super-strength, healing powers and washes it all down with an unquenchable thirst for blood.
Screenwriter Jason Fuchs is actively penning a rewrite in hopes of keeping the project afloat. His rewrite would reportedly scale down the production, which would make WB happy, but not Bay, who prides himself on big-scale action production.
Bay most-recently produced A Quiet Place and the Transformers spinoff Bumblebee. Both films are due in 2018 with Paramount Pictures.
Little else is known about this proposed project, let alone what he would actually look like. His current 'style' is below, but he's definitely been through some ch-ch-ch-changes.
Consider this M.I.A. until further notice.