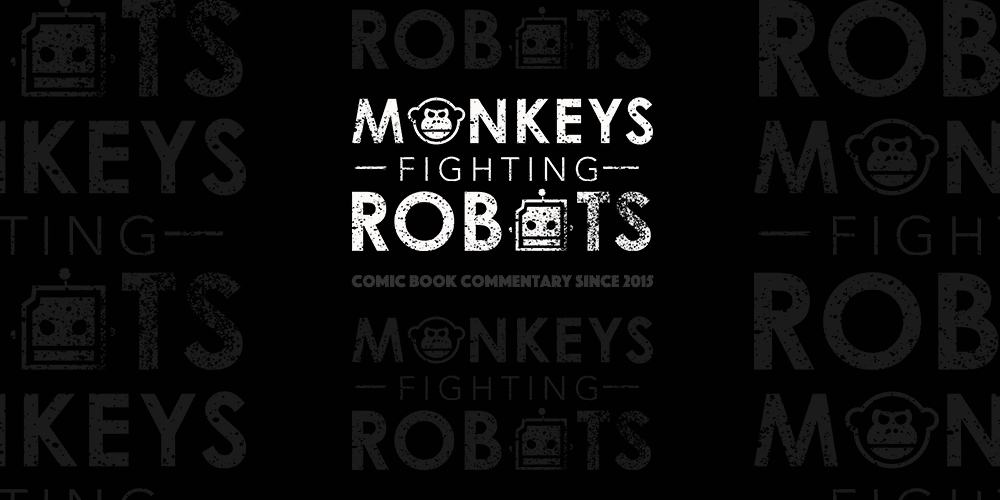 Season three of Daredevil is currently filming, but Wilson Fisk actor Vincent D'Onofrio has wrapped production on the project.
I wrapped on DD last night. What we have coming for you is really something. @Daredevil @netflix pic.twitter.com/UzlH80xp2I

— Vincent D'Onofrio (@vincentdonofrio) May 19, 2018
D'Onofrio showed the world his Kingpin in Daredevil season one, however the character was only seen in one episode of the second season. With the Born Again storyline likely taking form in the upcoming season, Kingpin will once again be a major player in Matt Murdock's story.
Born Again was written by Frank Miller and published in 1986, and, in my view, is the single greatest Daredevil story arc out there.
The plot revolves around Fisk learning Daredevil's true identity to be Matt Murdock. Karen Page becomes a heroin addict and a struggling pornstar in need of cash. Because of this, she sells Murdock's personal information to the Kingpin. Fisk, in classic Fisk fashion, proceeds to destroy virtually ever aspect of the hero's life; from forcing Murdock on the street to attempting a murder by way of drenching him in whiskey, strapping him to a car and pushing him into a river, Fisk truly figured out how to break Matt Murdock. This is only a minor example, though, of the brilliant writing in the comic that puts Murdock and Fisk at odds.
Daredevil features Charlie Cox as Matt Murdock, Vincent D'Onofrio as Wilson Fisk, Deborah Ann Woll as Karen Page, and Elden Henson as Foggy Nelson. Season three hits Netflix sometime this year.
Are you looking forward to more Daredevil? Let us know in the comments!