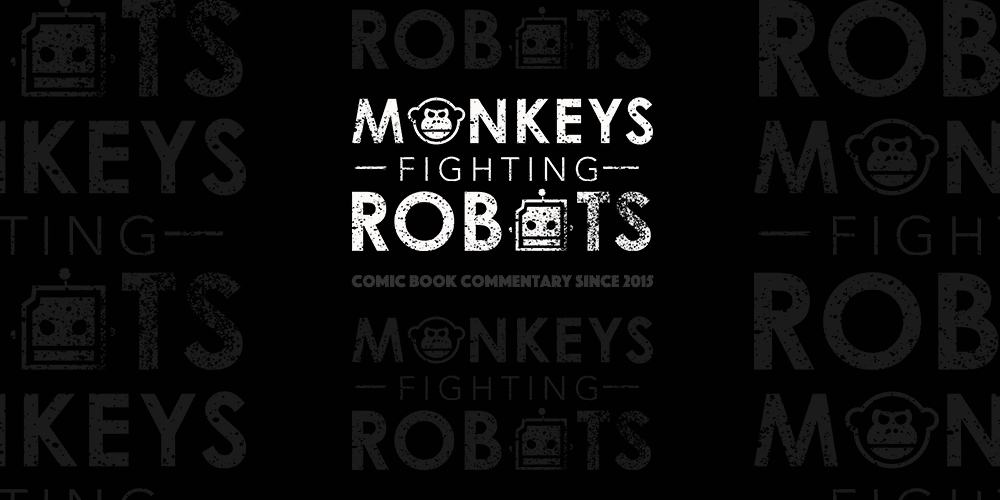 Sony is attempting to kick-off a Spider-Man Cinematic Universe – sans Spidey himself – with the upcoming Venom. Tom Hardy is set to star as Eddie Brock and production for the project is underway following the release of a BTS photo via the film's official Twitter account.
Day 1. #Venom pic.twitter.com/ftkf9pEWn3

— Venom Movie (@VenomMovie) October 24, 2017
When Venom was announced to be a Spider-Man film separate from the MCU, it was difficult to find individuals that appeared excited about the film. News then came that A-lister Tom Hardy would be taking on the iconic comic role, going a long way to get the general public interested in the project. Following Hardy being cast, we've seen a plethora of notable Hollywood names join the project, including the likes of Riz Ahmed, Michelle Williams, and Jenny Slate.
Little is known of the plot of the film. Even though some rumored plot details have been finding their way on the web in recent weeks nothing has been confirmed. It's likely with production beginning we will get some news regarding the direction of the film somewhat soon.
Venom is set for release on October 5th, 2018 and will be directed by Ruben Fleischer of Zombieland fame.
Are you excited about the Venom solo movie? Let us know in the comments below!