THE HARBINGER #5 hits your local comic book store on February 23rd, but thanks to Valiant Entertainment, Monkeys Fighting Robots has an exclusive five-page preview for you.
About the issue:
Peter tries to protect Psiot City and encounters a terrifying nightmare monster that seems hauntingly familiar.
Featuring FAITH!
The comic is by writers Collin Kelly & Jackson Lanzing and artist Robbi Rodriguez, with colors by Rico Renzi, and letters by Hassan Otsmane-Elhaou. The covers below are by Rodriguez, Isaac Goodhart, and Ibrahim Moustafa, respectively.
This issue is the start of a new story arc, and includes the return of another fan-favorite Valiant character, Faith.
Check out the THE HARBINGER #5 preview below: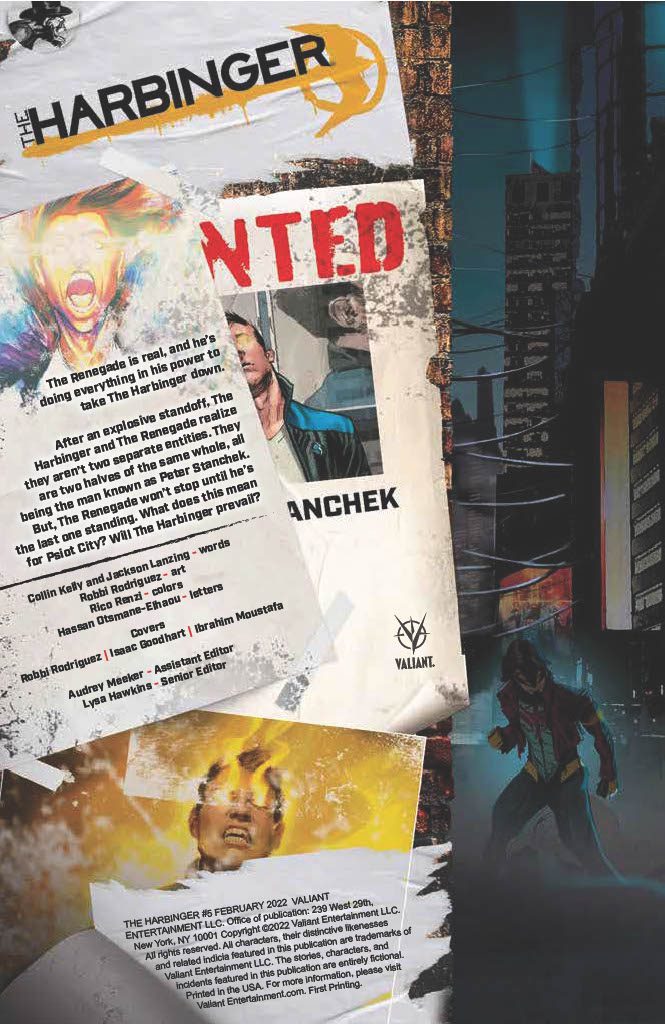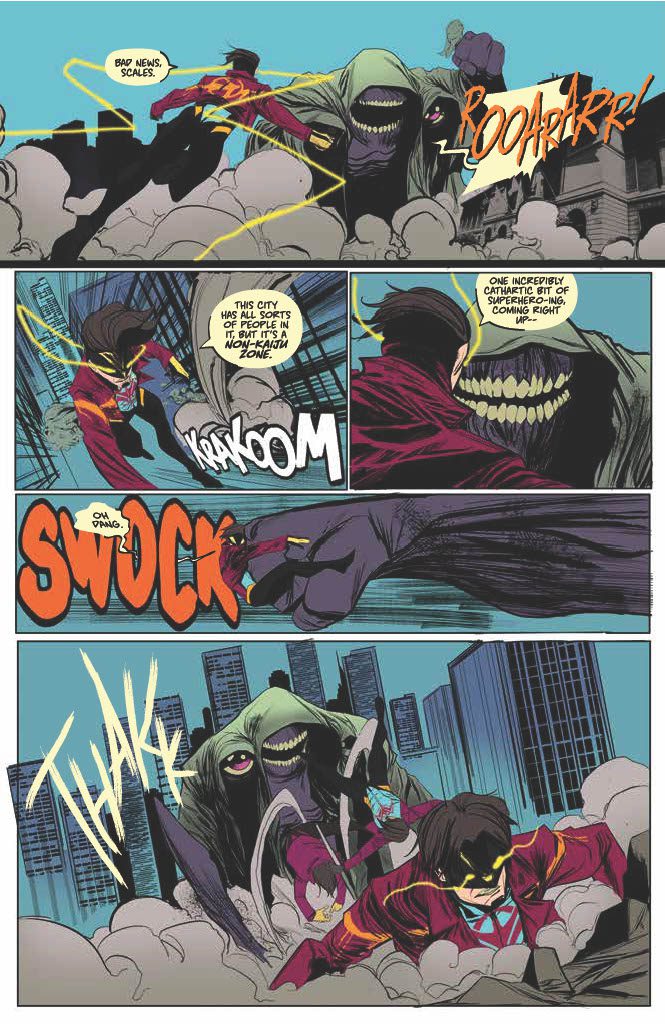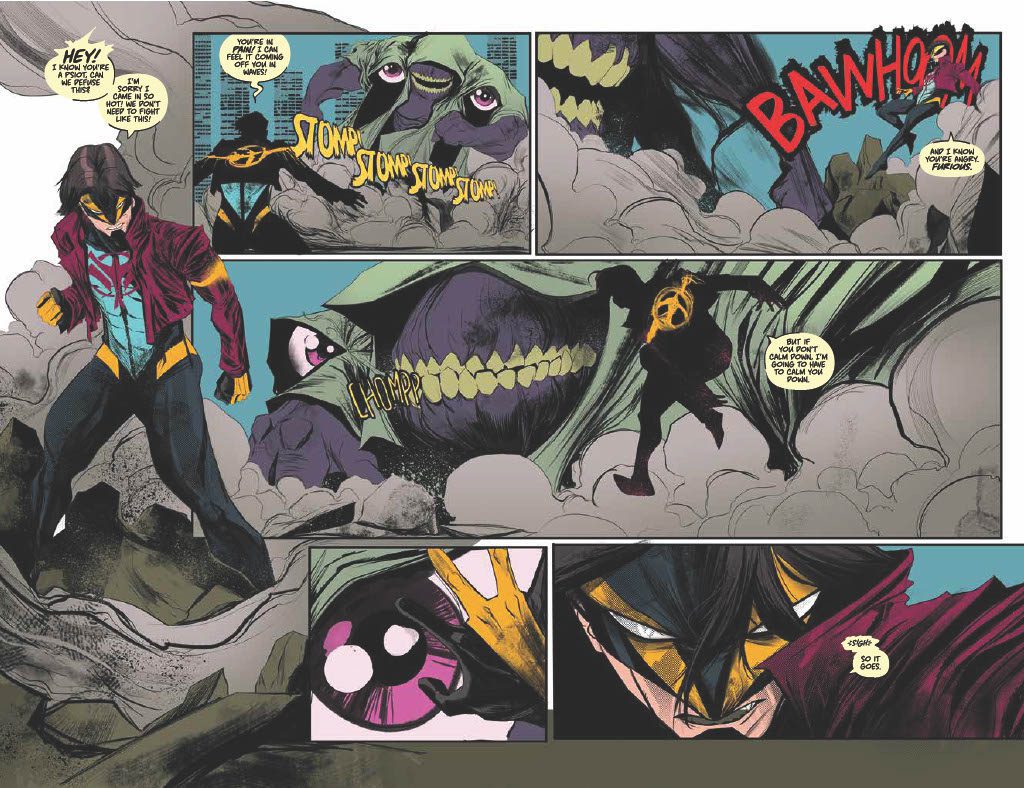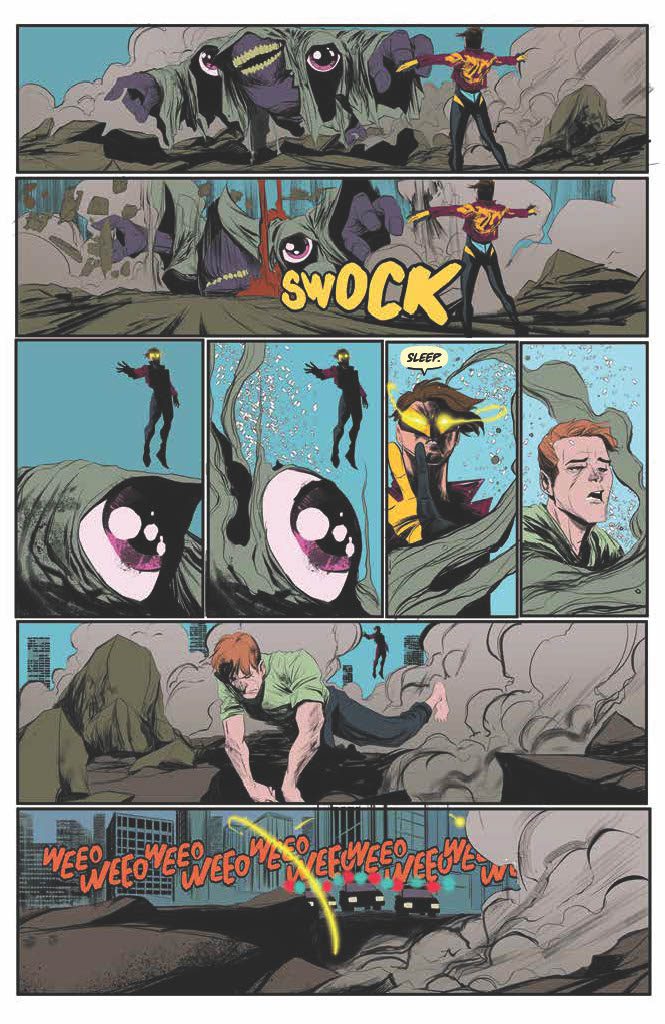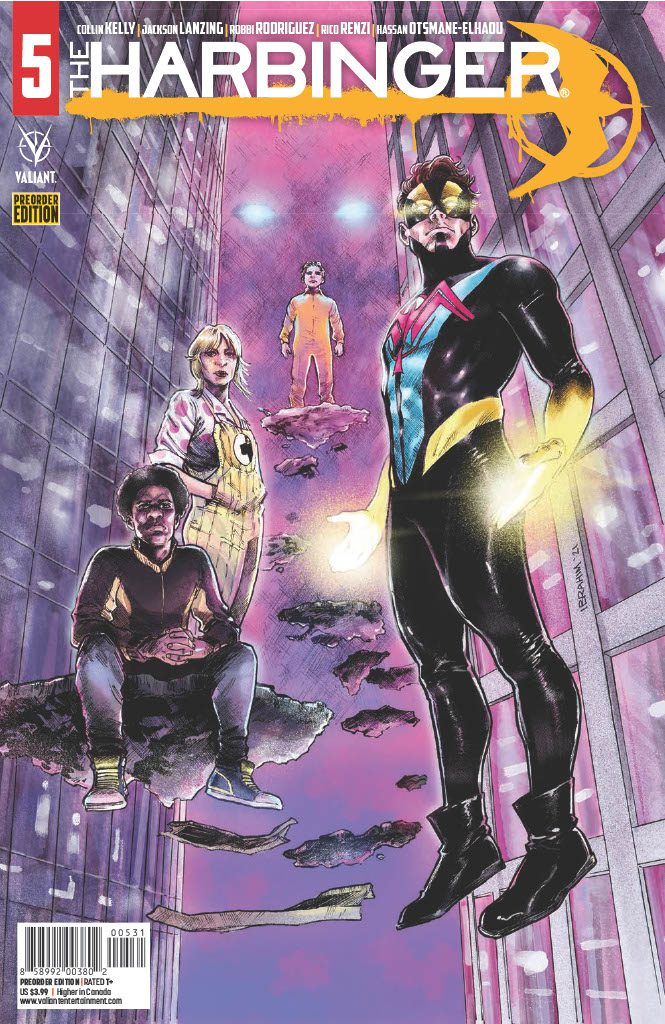 ---
Are you reading this run of HARBINGER? Sound off in the commments!