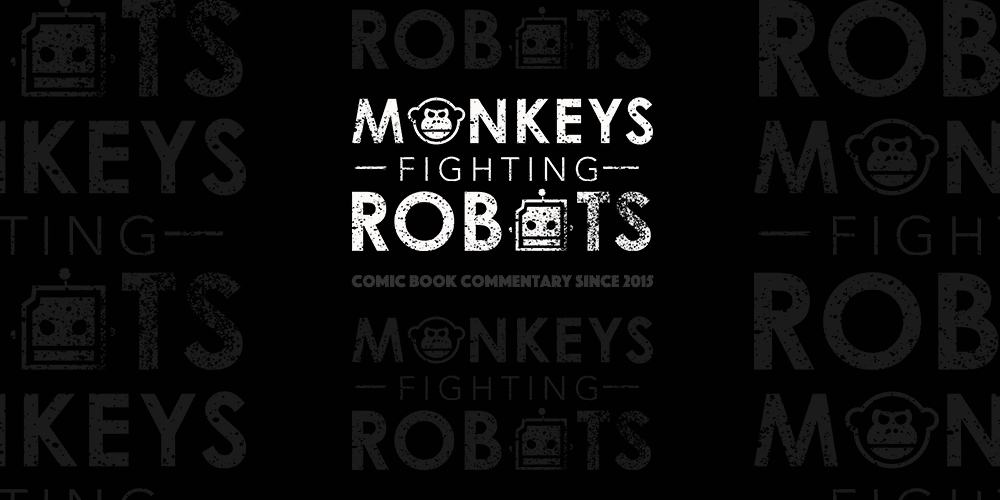 Shadowman #1 relaunches the mythos started 26 years ago by Valiant comics and introduces plenty to latch on to for the coming series.
For readers not familiar with Shadowman, he's kind of a big deal in comic book history. At one point in time, soon after the character's debut, Shadowman was outselling some Marvel and DC titles. Created by Jim Shooter and Steve Englehart, and artist Mike Manley, Shadowman was the flagship comic for Valiant and was wildly popular through much of the 90s. However, business deals and lagging comic book sales in general forced the character into … obscurity. You thought I'd say shadow, didn't you? Shadowman never stopped fighting the forces evil and after a six-year gap, the shadows are alive again. But is this new first issue the start of a return to early 90s success?
Writing: Andy Diggle
Art: Stephen Segovia
Colors: Ulises Arreloa
Letters: Simon Bowland
Editor: Warren Simons
"No more monsters!" – Shadowman
WRITING
Shadowman's new start comes from the writing stylings of Andy Diggle (The Losers, Hellblazer, Daredevil). Diggle is familiar with occult stories and doesn't disappoint when it comes to introducing readers to new concepts such as "Mambo" or "Gris-Gris." Diggle and the art work in unison to keep everything clear without ever feeling overly expository.
As the story goes here, Jack Boniface or Shadowman returns to our world from the "deadside" after a five-year absence. That time gap keeps this story somewhat in line with the character's previous run that ended in 2012. Shadowman is wrought with turmoil as any good superhero is and has to contend with the dark power that he must use to stop the evil forces rising in Louisiana.
ART
Veteran artist Stephen Segovia brings his lush style to Shadowman. Panel after panel features crisp lines that highlight the moment. The opening page is a textbook example of how to build to a reveal. Flip to page two, and there we have Alyssa Miles, one of Shadowman's friends. Clearly, her prominence at the start of the story means she'll play a big role in this new run. Later, the build-up to revealing the return of Shadowman is handled with much the same style and skill. Segovia and colorist Ulises Arreloa make Louisiana swamps ugly, but without ever becoming muddied. And there's no moment where you feel like the team took a panel or two off to get some more coffee. Shadowman #1 looks great from start to finish.
CONCLUSION
The return of Shadowman from Valiant is handled about as well can be. Issue one reestablishes the universe for new readers while continuing much of the legacy of the old characters. At no point will someone need to scramble to Wikipedia to figure out something about this story. The pace of the book is brisk and leads to a nice punch of a cliffhanger ending to make readers want issue two immediately. From the writing to the artwork, everything comes together for an intriguing ride through voodoo magic and monsters.
Are you going to check out the return of Shadowman?
Leave your comments below. 
Read more comic book reviews and news
from the Monkeys Fighting Robots team!