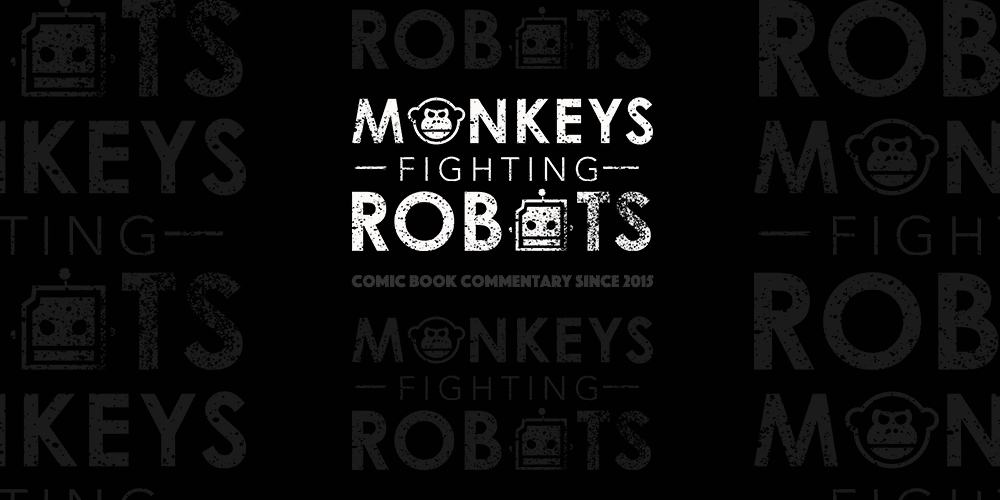 More news has been released regarding today's announcement of a new video game from Marvel and Square Enix, reveals ComicBook.com. According to a press release, the game will have a "completely original story". Jay Ong the Senior Vice President of Games & Innovation for Marvel Entertainment said the following:
The Avengers project is a perfect example of how Marvel is making games a key part of the landscape for Marvel storytelling, alongside comics, television and film. We can only do this by matching our greatest Super Heroes with the world's top developers, such as the creative minds at Square Enix.
Is Marvel going to put out their version of the hugely popular DC Injustice games? Seems like it! Tell us what you think of this developing story below!