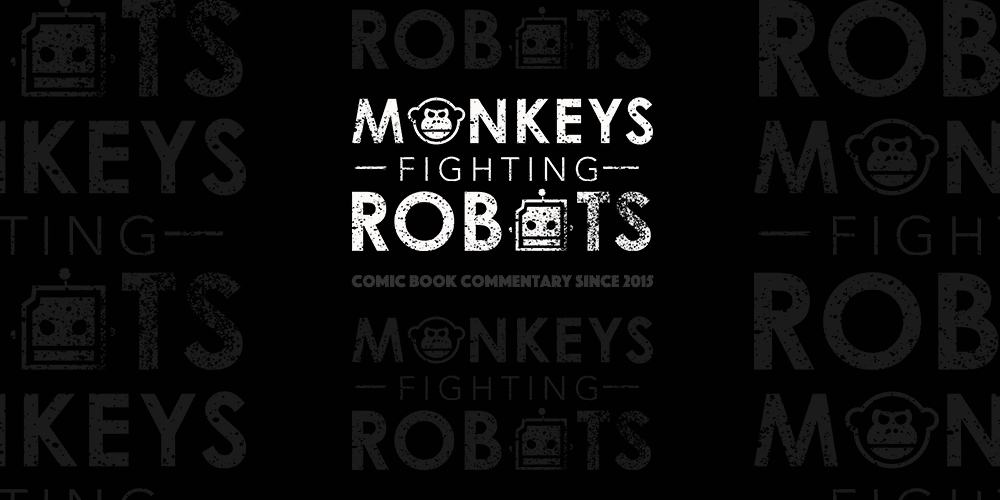 Basketball superstar Kyrie Irving's alter ego, Uncle Drew, an old man who schools younger kids on the court, got his own movie in which Blue Whale Studios was in charge of turning NBA players into old men for a charming sports comedy.
You may have heard the holler during commercial breaks, and it goes something like this "Uncle Dreeeew!" Well, the old man on the screen dunking and driving around younger players on the court is Kyrie Irving, the NBA superstar who embodies the title character. Uncle Drew is a creation for commercials and viral marketing to boost Irving's brand (and Pepsi MAX), but now it's a feature film with a cast of other NBA stars such as Shaq, Chris Webber, or Reggie Miller and WNBA star Lisa Leslie. Uncle Drew opened to strong box office numbers and some great reviews.
So, Monkeys Fighting Robots got a moment with Jonah and Matt from Blue Whale Studios to talk about the experience of making old men play basketball.
Getting Started
Both Jonah and Matthew are veterans in the industry with decades of experience between them. But the two business partners took some wildly different roads to get to where they are.
Jonah: "I've been in this business for about 25 years. I started when I was 17."
Matt: "I was going to college to teach choir and fell into an apprenticeship. It was totally random. I fell in love with it over the years."
Jonah: "Matt and I met through a former intern we each worked with. We had an instant connection and realized joining forces to open a business in Atlanta is the right move."
Dealing With Sweat
In your average movie, the actors in makeup aren't running around dunking and playing defense. So, some special challenges came with Uncle Drew.
Matt: "The end goal is putting out the most realistic, accurate makeup. In this context, working with athletes … we had to make really conscious decisions about how many pieces and how heavy because these guys are going to be playing real basketball. They're going to be running up and down the court in the Atlanta summer heat, sweating their faces off."
Jonah: "Literally. We have a story about that."
Matt: "Christ Webber, one of the most amazing guys. He ended up having an allergy to the main prosthetic glue that we use. So we had to switch to something that was water-based. The minute he'd sweat it was 'face off' … We were chasing him around to keep his face on."
Bringing Characters To Life
Jonah: "One of the things about creating them [Uncle Drew characters]; it was important to get the realism right but also create these wonderful characters. In a case like Shaquille O'Neil, he's a big guy, he's hard to hide, so it was making his character match that larger-than-life persona."
Jonah: "A project like Uncle Drew was such a collaborative effort. The first meeting we had with Producers Marty Bowen, John Fisher, and Director Charles Stone was a meeting of the minds. And the question was also, can we do it?"
NBA players are training a lot among fulfilling countless other commitments. For Uncle Drew, they had six weeks of prep-time.
Future Acting Star?
Matt: "I think people are going to be blown away when you see Chris Webber's performance. Kyrie is great too. But there's something about Chris."
Jonah: "I agree. We couldn't have asked for more with the casting."
What's Next For Blue Whale?
Jonah and Matt were speaking to me after a day of work on a new film project in New York. For now, they were sworn to secrecy about it, so stayed tuned. However, what's next from the pair and their company?
Jonah: "You'll see our work in the upcoming Venom movie."
Uncle Drew is in theaters now and thanks to
Impact24 PR for making this interview possible.