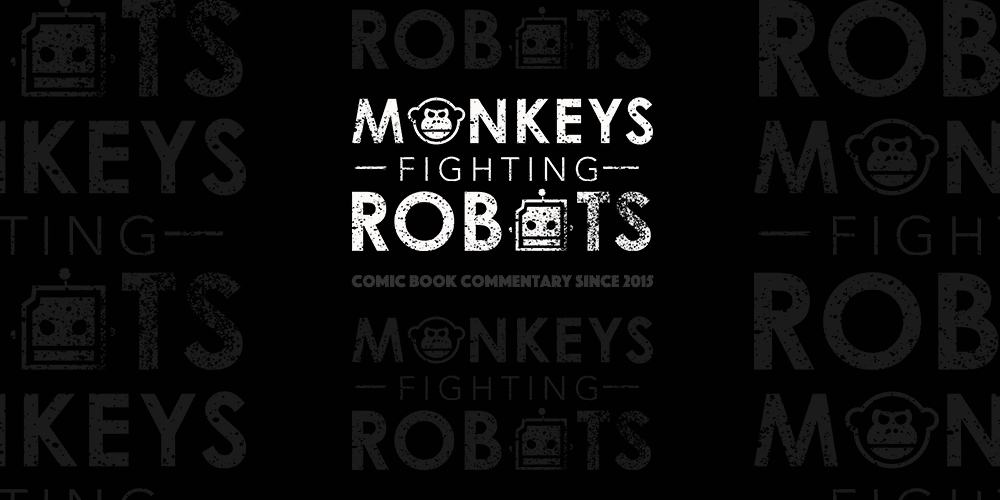 The Amazon-owned service Twitch is teaming up with BBC Studios for the first-ever digital broadcasting event for Doctor Who. Over 500 classic episodes from the 26 seasons of classic Doctor Who will air worldwide on the video platform.
The time traveling fun begins on May 29thand goes for seven weeks until July 23rd. Whovians worldwide will be able to watch the adventures from the first seven Doctors-from 1963's An Unearthly Child to 1989's survival, the William Hartnell, Tom Baker, Jon Pertwee years completely free.
TwitchPresents has done some other successful marathons including Power Rangers, Bob Ross: The Joy of Painting and Mister Rogers' Neighborhood. What is great about this format of a marathon is that you are able to interact with the thousands of other Doctor Who fans in the chat channel. Along with a Twitch giveaway, which includes a grand prize trip, viewers will get to enjoy Doctor Who emotes, and pre-show content hosted by Yogscast.
"We are constantly looking at ways to reach new audiences and make it easier for fans to engage with our most popular shows,"
says Nick Coulter, director of digital sales and business development at BBC Studios, in the press release.
"Doctor Who, in particular, has a great tradition of pioneering new technologies, from early VHS all the way through to the new digital services of today. Twitch is another great example of this, as a brilliant service with over 15 million active daily users, we are thrilled to be able to offer them the chance to indulge in the Classic Doctor Who series and celebrate its amazing 54 year legacy of excitement and innovation."
Twitch's Doctor Who Marathon will begin on the Twitch Presents channel starting next Tuesday, May 29 and running until July 23, in approximately six to seven-hour blocks beginning at 11:00 am PDT Mondays to Fridays. The blocks will be repeated twice immediately after, for those who miss episodes, or just those who just want to watch Doctor Who all day. Here are full episode listings with screening times for UK and US.
Looking forward to the Doctor Who Marathon on Twitch? Let us know in the comments.