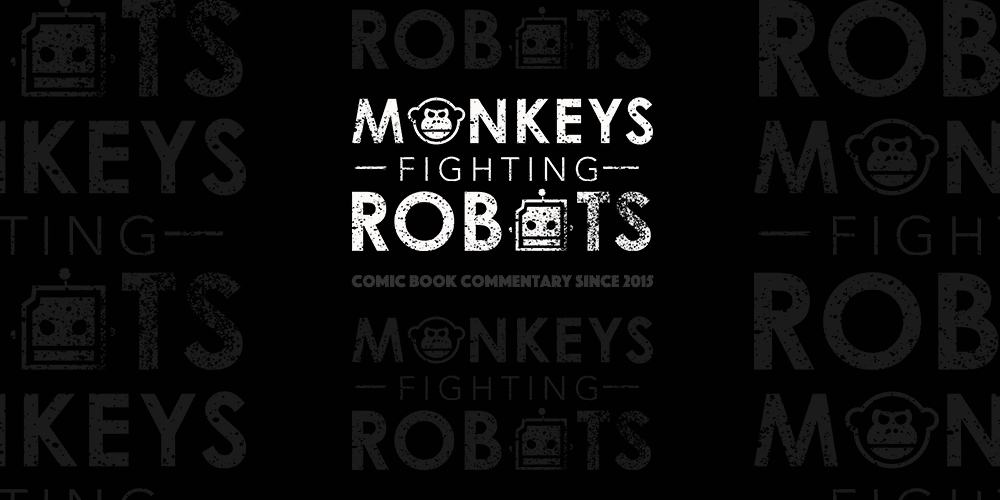 Since its release on PlayStation in 1999, Tony Hawk's Pro Skater has sold over 5 million copies.  When it comes to what's next for the franchise, Tony Hawk will not be a part of it.  The legendary skateboarder took to Twitter on Monday to announce he and Activision are parting ways.  "To anyone asking me to 'remaster' old games, or complaining about THPS servers being down: Activision owns the THPS license but I am no longer working with them," said Hawk.
He continued, "If I had the skills/authority to reboot servers or code games for newer systems on my own, I would be happy to…".  In 2015, Activision released Tony Hawk's Pro Skater 5. 
But last year its online servers were reportedly shut off.  Causing some players to take to Reddit to voice their frustrations.  By shutting off its servers many of the game's features and content became unavailable.  Causing the latest and possibly last installment in the franchise to become basically unplayable.
If Hawk's departure does lead to the franchise's end, there are two other games looking to capitalize on it.  As rumors of Skate 4 continue to circle around, while the Kickstarter project Session is still in development.