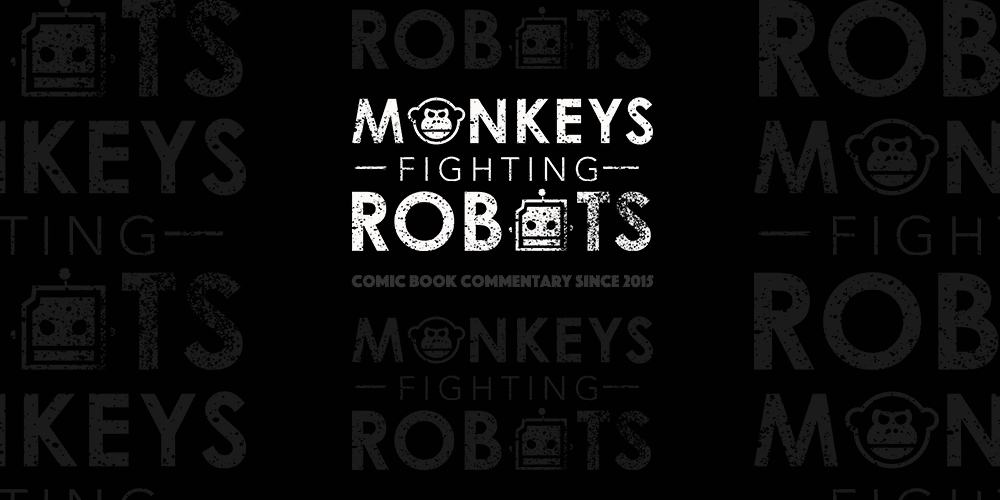 Empire Magazine has revealed two new images from Marvel's Thor: Ragnarok, giving us a fantastic new look at Thor, Loki, and the latest addition to the Marvel Cinematic Universe, The Grandmaster.
More – It's Hela vs. Thor On The Newest Empire Magazine Cover
The first image features Chris Hemsworth's Thor and Tom Hiddleston's Loki, wearing regular, Earth people clothes. It's also worth noting that Thor doesn't have his trendy new haircut, so we can safely assume this scene takes place pretty early in the film.
The second image features The Grandmaster (Jeff Goldblum), standing alongside Topaz (Rachel House). The Grandmaster will be a major player in the third Thor movie and will help reunite Thor with his "friend from work," The Hulk.
Imprisoned on the other side of the universe, the mighty Thor finds himself in a deadly gladiatorial contest that pits him against the Hulk, his former ally and fellow Avenger. Thor's quest for survival leads him in a race against time to prevent the all-powerful Hela from destroying his home world and the Asgardian civilization.