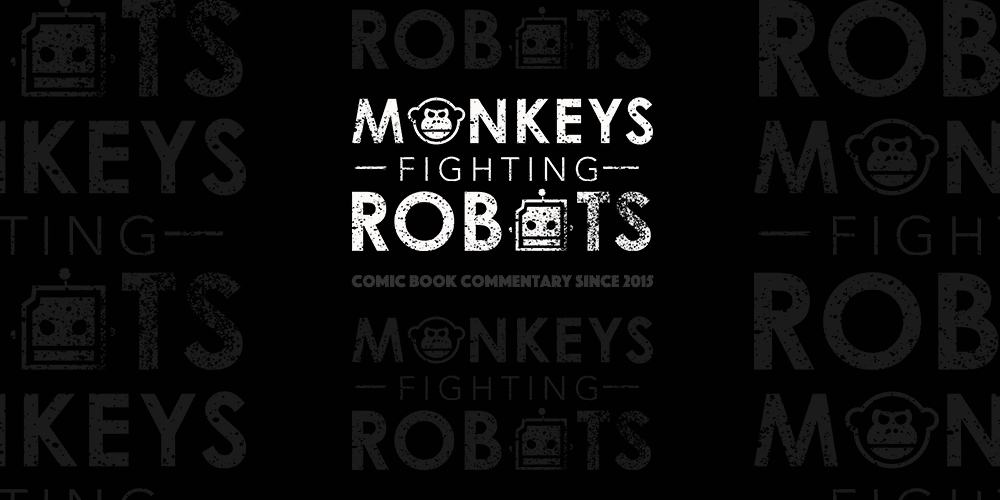 In a new interview with Entertainment Weekly, Idris Elba discusses his desire to play a more important character in the Marvel Cinematic Universe. Elba was introduced as Heimdall in Thor (2011) and has since appeared in several Marvel projects, including Joss Whedon's Avengers: Age of Ultron.
More – Thor Puts Together A Team In This New 'Ragnarok' Extended TV Spot
The actor also states that he didn't enjoy his time filming the first two Thor movies, but working with Taika Waititi on Thor: Ragnarok made him want a larger role in the MCU.
I like that I have a little part in Thor. I'm neither movie star or day player. It allows me to do other things I love. The last one [Ragnarok] was fun. The others weren't fun. They're work. But on this one, Taika [Waititi, the director] was great. I wish I was more present in the Marvel family. I like what I have, but I also wish that I had a bigger character in the Marvel universe… It's been great, but I kinda think I need a bit more. I want to be a superhero. I like the idea of that.
EW has also released a new look at Heimdall in Thor: Ragnarok. We've only briefly seen the character in trailers and posters, but it's clear that this is a very different version of the character, who may or may not hold the final Infinity Stone, according to fan speculation.
Check out the image below:
Imprisoned on the other side of the universe, the mighty Thor finds himself in a deadly gladiatorial contest that pits him against the Hulk, his former ally and fellow Avenger. Thor's quest for survival leads him in a race against time to prevent the all-powerful Hela from destroying his home world and the Asgardian civilization.
Thor: Ragnarok will land in theatres in November!