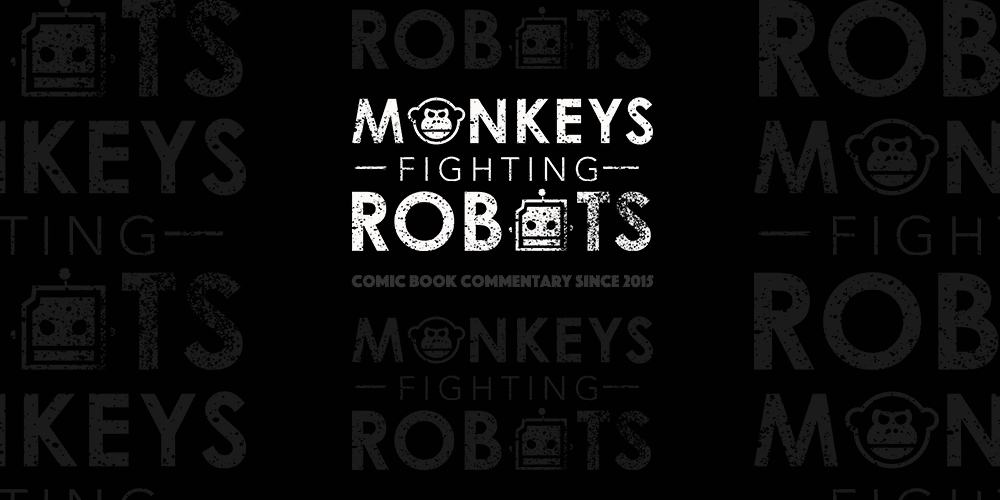 Game of Thrones is one of the most popular and well-known show on television these days. Its sixth season just wrapped, and fans are still reeling from the events. However, one problem with the show is that there are a LOT of characters. With so many storylines, Game of Thrones has a lot of people running around its world. And sometimes, you may not remember who a character is until they get brutally murdered.
Thankfully, someone's made a handy music video to help those in need. SourceFedNERD is a YouTube channel that provides informational videos on geek news and culture. Previous videos have included episode recaps, explanations of Westeros religions, and parody vlogs for character Sansa Stark. In this video, they attempt to name every Game of Thrones character, alive or dead. And boy, are there a lot of characters. Thankfully, each name comes along with a picture, just to make sure you know who's who.
This song is the perfect Song of Ice and Fire companion. If you're wondering, the song only contains one or two actual spoilers. The video also contains fun references to the show, like Lord Aryn's "make them fly" line, and Tyene's… more mature catchphrase. And did you know there are two characters named Walda and Walder? Now I understand how George R. R. Martin makes up half these names.
If you're a fan of Game of Thrones, then this diddy is the perfect montage of familiar faces. Just to remember all the people we've lost, and all the characters left in the game.