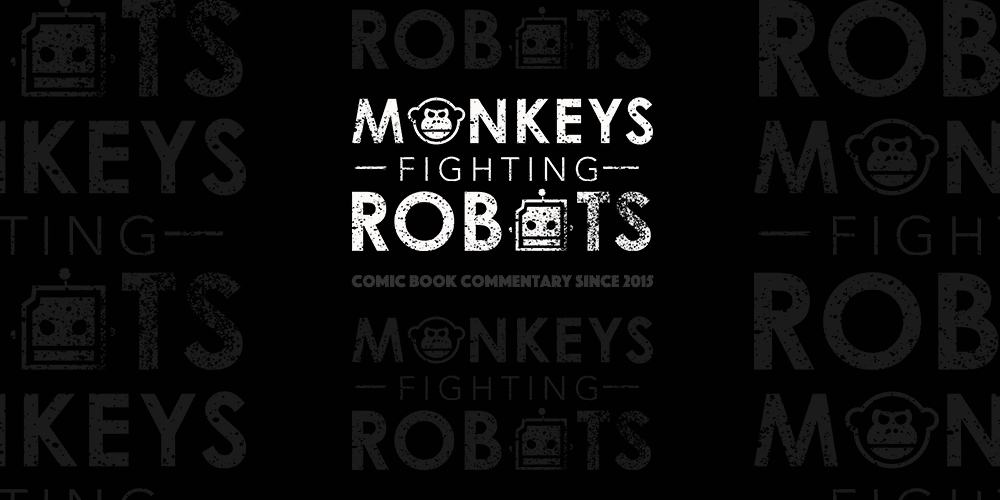 Wrestlemania 24 is hands down one of the all-time best cards. That show had it all. A stellar Money in the Bank ladder match. Add in a legendary bout between Shawn Micheals and Ric Flair. Then an epic triple threat of Triple H, John Cena and Randy Orton. It ended in a classic of an Undertaker streak match versus Edge. Seeing as the WWE is making a return to Orlando 9 years later for Wrestlemania 33 they seem to like the chance for history to repeat itself.
24 Recap
After balling my eyes out at the moving ending of the match between Micheals and Flair, I fondly remember meeting the eyes of other wrestling fans and making the pledge. The pledge was uttered briefly in passing, and with vicious intent. "Taker loses, Orlando burns". I hope something similar is going on to Roman Reigns' detriment. I also recall standing in lines for Meet and Greets, Axxess, and Hall of Fame entry talking to people about what they hated about the card we paid premium package money to watch live. Its a common problem among wrestling fans. We're never quite satisfied. Fickle is the spice and we put that 'ish' on everything.
The Truth
Truth is people are selling Wrestlemania 33 short, just as they did Wrestlemania 24. In no other form of entertainment is hindsight 20-20 like it is in wrestling. The issue is obvious. You can't judge a performance till its done. Wrestling happens in the moment. Suspension moves in the rise and fall of the crowd. Greatness breathes in the instincts of the performers. It lives in the now at all times and the now constantly changes.
So let's talk about this in the now. Wrestlemania 33 has legacy behind it like no other Wrestlemania in recent years. Interestingly enough it actually features an abundance of diversity in matches and performers. An unheard of aspect from the days of Wrestlemania 24. If someone told me 9 years ago that I'd see a repackaged ROH Kevin Steen as Kevin Owens facing US Champ Chris Jericho in a grudge match along with AJ Styles facing Shane McMahon at a Wrestlemania I'd suggest less time in the sun. However this reminds me that no one has ever accused wrestling fans of being clairvoyant no matter how much they claim to be in every online forum. Perspective is the key. This return to Orlando is a sign that it is important to look back at where we've been to appreciate how far we have come.
The Revolution is STILL at Hand
We have come so far that we have the still thriving Women's revolution. This features the upgrade to being labeled superstars and not divas. Add to that the context which is a highly anticipated Fatal Four Way for the Raw Women's title with the cream of the crop in Bayley, Sasha Banks, Charlotte Flair and Nia Jax. Not to be out done, the Smackdown Woman's champ Alexa Bliss is saying 'come take it' to all who dare to speak of it. That alone labels this as a legendary moment that will be talked about as wrestling hallowed ground for decades.
Unlike most of the more recent Wrestlemanias this is a ceremonial handing off by some of the biggest there is. There is a rite of passage happening here. As Wrestlemania 24 concluded many arcs, Wrestlemania 33 is planning on beginning many new ones. The next class of NXT upstarts that joined us last year are having their times right now. They are mixing it up rather well with seasoned talent. From the shape of this card there will be some substantial torch passing.
The Card
Goldberg and Brock Lesnar are the big names and the draw for obvious reasons. The match will most likely go down as previous ones have. Owens – Jericho will burn down the house. I have no doubt. Triple H and Rollins will be all that was ever intended in old versus new gunslinger style. It doesn't get more brass than that. AJ Styles and Shane McMahon will leave everything out there. You know it, I know it. We will all be changed when its over. As I write this I feel that chill that goes along with those words. I expect to cringe and roar at the Tag Team Championship Triple Threat match. Keep your eyes on Big Cass. His time is coming very soon.
The only match I'm really not sure about what we may get is Dean Ambrose and Baron Corbin. The potential there is a teeming undercurrent that can possibly blow up or fizzle. I'm rooting for the first. Please don't get me started on LOVING Maryse back in the ring with the bite that Nikki Bella returned with. For once it seems The Miz and Cena have to back lead the ladies. Neville and Austin Aries should show us something truly special. Undertaker and Roman Reigns is going to surprise. Whether for good or ill it will be talked about. I have an inkling of controversy kindling regarding a roaming healthy Finn Balor who has no match to pass his time. Whatever will he do!?!?
Did I Miss One?
Why no, I haven't mentioned Bray Wyatt and Randy Orton. As a matter of fact I won't say anything about the match. That feud is speaking for itself. I can do no better than the two men engaged in it have done. The build has been a bit of legacy beauty that only people who watched their daddies can even appreciate. Barbarism and legacy coming together to attain the mastery level of "I can teach you no more," done in a Randy Orton pose. The buzzards are weak with it. Gentlemen, on with the show.
What are your thoughts on this coming Wrestlemania 33 card? How does it compare to previous cards?