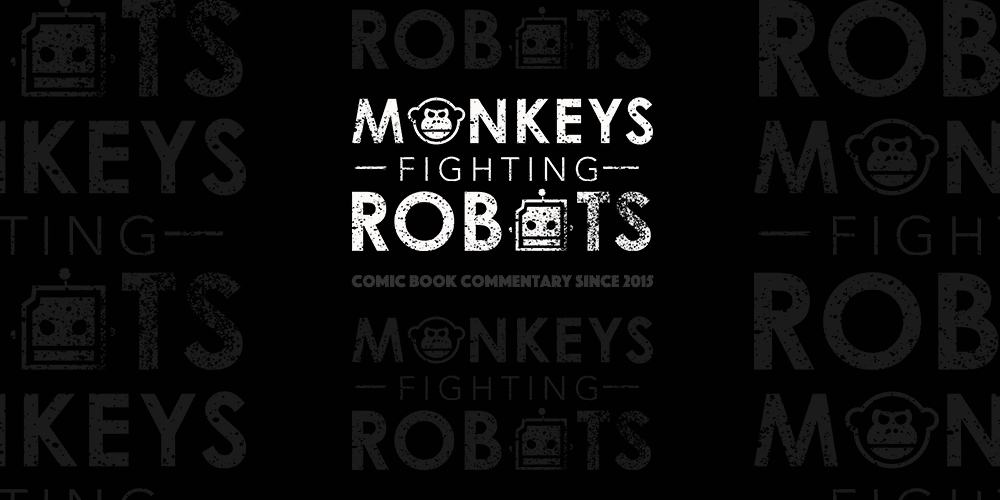 We have all heard the saying, 'All Good Things Must Come to an End', but it will be interesting to see The Walking Dead push on without its marquee character, Rick Grimes.
By now, you have most-certainly heard that Grimes, played by Andrew Lincoln, will be departing the show at the upcoming season's midway point, though has left a lot open for speculation that his character my indeed walk away alive, with the opportunity to eventually return one day.
"My relationship with this part is far from over," Lincoln told comicbook.com. "The strange thing about being here (at San Diego Comic-Con) was the fact that I think it really hit me because of the relationship that the show has with the fans here. As soon as it finished, the panel, I walked off the stage, it was more profound — my sadness — the actually wrapping up on the show. The show, I was so proud of and where the story was going and where the season was going. It's a brilliant launching pad, I think, the episode that I leave, into the rest of this incredible season. All of that was more than just 'Oh, I'm pleased that I've completed it.' This was, 'Oh, f—.' I'm leaving."
Over the course of eight season, Grimes has had quite the transformation. He woke up into a walker apocalypse and we saw him pull off some heroic deeds, but also was responsible for some incredibly bizarre and out-of-character deeds, thus forcing others to question his morals. He has lost a lot of people over the course of eight years, including both his wife, Lori Grimes (Sarah Wayne Callies), and shockingly, his son, Carl Grimes, played by Chandler Riggs, last season, in what has been a complete turn-around from the Image Comics storyline, where 'one-eyed' Carl, who is alive and well, has taken on more of a leadership role.
With that said, check out the video below, by YouTuber InfiniteX, and take a trip down memory lane as we say goodbye to Rick and wish him well.
Season 9 of The Walking Dead kicks off on Sunday, October 7, 2018, at 9 pm (ET) on AMC. Check out the teaser and click HERE to see just how many people have actually come-and-gone through seven seasons.