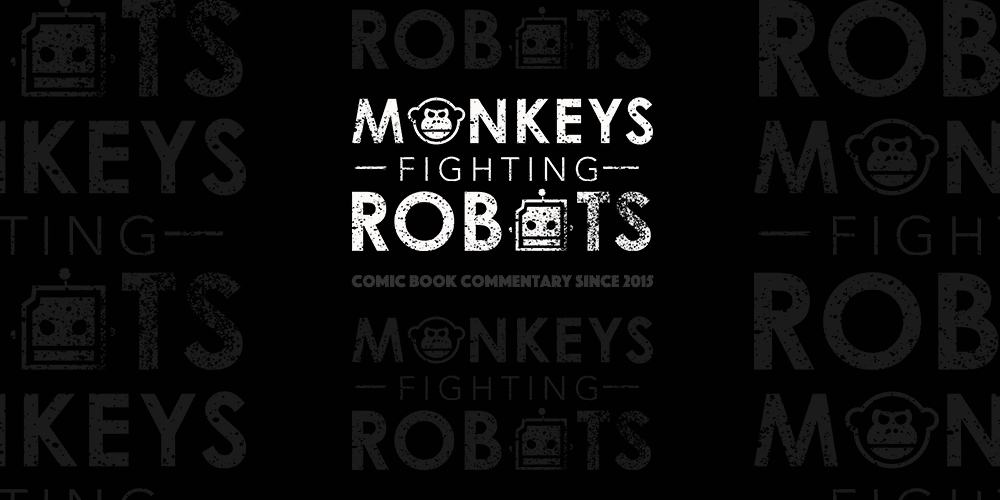 A new poster for The Defenders has arrived, and our heroes don't look too happy.
"Marvel's The Defenders" follows Daredevil, Jessica Jones, Luke Cage and Iron Fist. A quartet of singular heroes with one common goal – to save New York City. This is the story of four solitary figures, burdened with their own personal challenges, who realize they just might be stronger when teamed together.
The show stars Krysten Ritter as Jessica Jones, Finn Jones as Iron Fist, Mike Colter as Luke Cage, and Charlie Cox as Daredevil; the villain, Alexandra, is portrayed by legendary actress Sigourney Weaver.
Are you looking forward to The Defenders? Comment below, let us know. The show's first season hits Netflix on August 18.
https://www.youtube.com/watch?v=D_6J9BqgonU