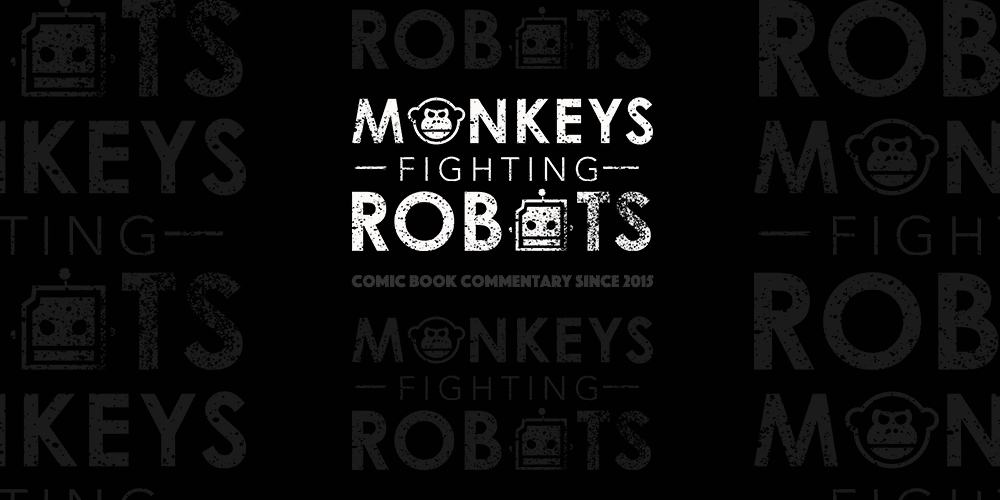 20th Century Fox Home Entertainment is bringing The Shape of Water to Digital HD on February 27. The 2018 Oscar frontrunner will hit store shelves on Blu-Ray on March 13, only a couple short weeks after its digital release. Additionally, the film's added Blu-Ray features have been unveiled via Collider.
Director Guillermo Del Toro has been known to record commentary tracks for his films, but The Shape of Water will be his first picture to lack the feature. Del Toro mentioned that he refused to record a commentary track because, "whatever the movie does it does on its own".
Down below is a list of bonus content on The Shape of Water's Blu-Ray release, along with a look at the beautiful box art.
A Fairy Tale for Troubled Times
Anatomy of a Scene: Prologue
Anatomy of a Scene: The Dance
Shaping the Waves: A Conversation with James Jean
Guillermo del Toro's Master Class
Theatrical Trailers
Are you looking forward to picking up The Shape of Water on Blu-Ray? Comment below, let us know!