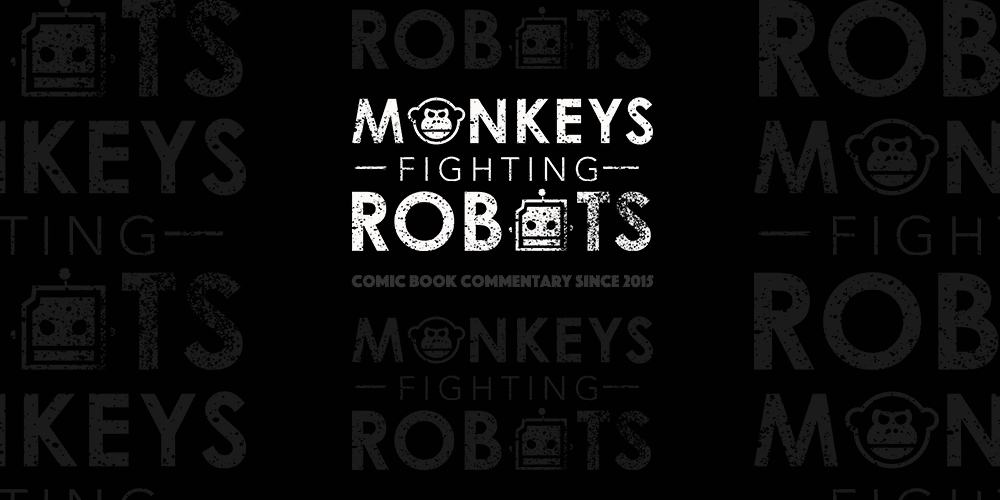 Rumors are swirling about werewolves being apart of season 2 of CW's hit show Riverdale, but actress Lili Reinhart, who plays Betty Cooper is here to give us the truth.
The rumors began when Reinhart posted a photo of her comic book character with Jughead from the Jughead: the Hunger series.  It's an Archie comic spin-off that depicts Jughead as a werewolf.
After Seventeen posted an article about her hinting at werewolves the star quickly took to Twitter to shut those rumors down.
"Season 2 does NOT involve werewolves. Just going to nip that in the bud." She posted in a tweet.
Filming for season two has already begun and is set to air October 11 on CW.