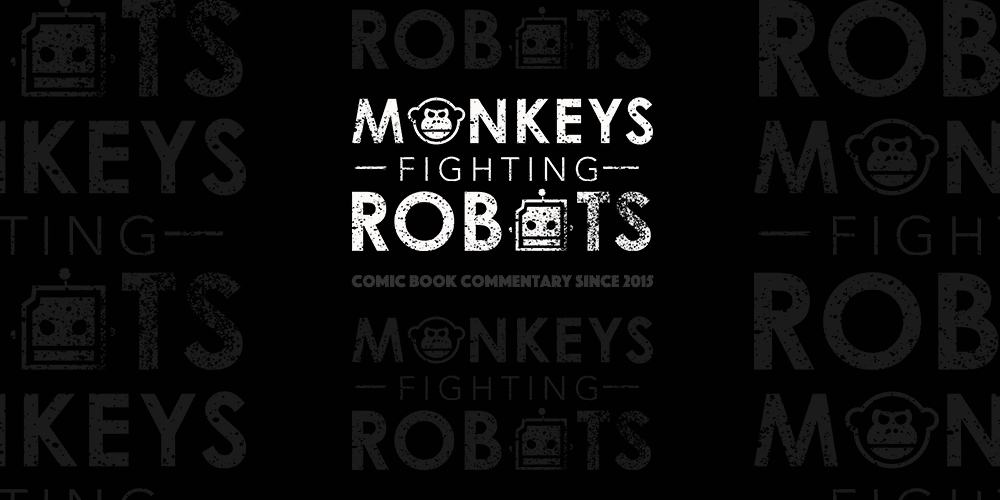 If you thought Frank Castle was badass in Daredevil, just wait 'till you finish the first episode of The Punisher.
Titled "3AM", the introductory episode packs an incredibly emotional punch, whilst also giving audiences plenty of action and story. Right off the bat, it's clear what the pilot is doing: letting audiences know exactly who Castle is. He's a broken man, and although he can be cold at times, it's always warranted.
The episode starts with flashbacks of Castle taking out the people who killed his family. The action is spectacular. It's gruesome, bloody, and everything you'd want from a Punisher show.
We then pick up 6 months later. Castle has changed his name to Pete and is working a dead end construction job. Day in and day out, Castle hits the same wall with the same hammer. It's never explained why he exactly does this, but audiences can infer that it's to let his aggression out. Occasionally, as he's breaking down the wall, he sees flashbacks and memories of his now-dead family, further emphasizing the point of just how broken this man is. A new worker is introduced to the team, and tries to make friends with Castle. Without spoilers, I'll say this. Pay very close attention to the new hire, as he plays a big part in the end. Truly, that's all I can say regarding plot without spoiling aspects of the episode.  
"3AM" is undoubtedly one of the best single episodes of a Marvel television show ever. It's heart wrenching, and packs an emotional punch I wasn't expecting. Jon Bernthal IS Frank Castle, and gives a performance filled with nuance and subtlety. Though Castle is a cold, broken man, he still has heart, he still has empathy, and that's what makes the character special. He'll do what needs to be done, but he'll never initiate aggression without a reason. Castle sticks to what he believes in, and Bernthal plays the part absolutely perfect.
The supporting characters we meet in "3AM" are pretty interesting. The majority are fellow construction workers, however, audiences are also introduced to some investigators that will likely play a plot in the season down the line. People with power within a company are onto Frank Castle, which seems to be setting up the season's arc.
A crucial moment in the episode is when Castle visits a Lieutenant he knew from the military. Their conversation only lasts a minute or two, but it shows a side of Castle audiences have not seen before. He's in the process of healing, albeit slow. But any progress is good progress. Given that we've only seen Castle in a state of depression, it's great to see the character attempting to cope with his unfortunate life circumstances. 
"3AM" is a spectacular start to the season. It's filled with extremely promising elements, and paired with killer performances all around and a plot that is already developing, we have a show that has potential to be the best Marvel/Netflix program ever.