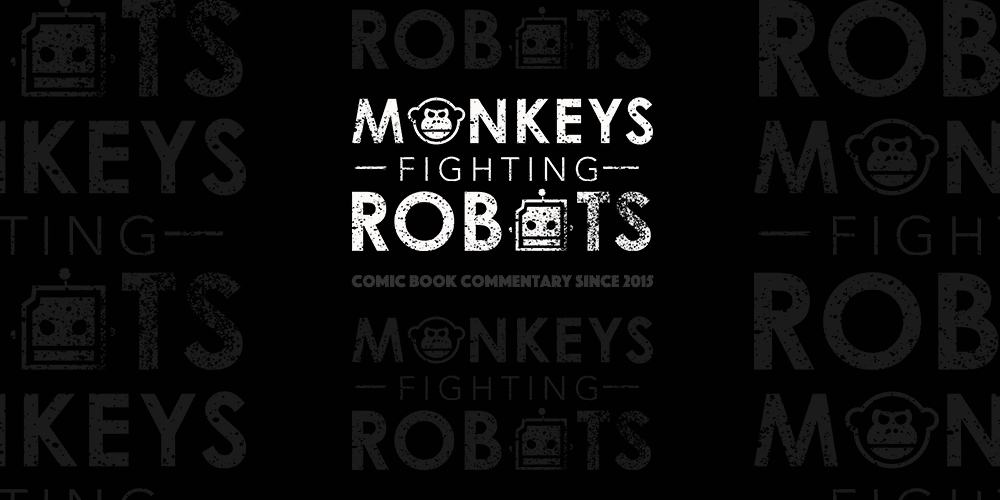 If you're like us then you are impatiently waiting for the exclusive Spider-Man game on Playstation 4 to come out.
Well, not only is Spider-Man going to swing onto our consoles in September, but the character from the game will also officially become part of the Marvel canon in the same month as well.
For a few weeks now, the publisher has been teasing its upcoming event dubbed, Spidergeddon with 'Spidergeddon is nigh!' (see image below). Sounds intense, right? You'll notice that, in the image, a silhouette is missing. Enter the PS4 version of Spidey. It will serve as a follow-up to 2014's Spider-Verse event, which introduced many exciting new characters, like fan favorites, Spider-Gwen and Silk.
The event takes off with a two-part series in Edge of Spidergeddon, which both solicits revealed new characters in the fold like Spider-Punk and SP//dr.
Spider-Man hits shelves on September 7 via Insomniac Games on the PS4, while Spidergeddon #0 releases on newstands everywhere on September 26. Read more about the upcoming PS4's Spidey's appearance in the comics HERE.
This will be a big year for the webslinger, heading into 2019. Spider-Man: Into the Spider-Verse looks incredible and will surely introduce the Miles Morales character to a whole new audience, bringing him front-and-center. While we're at it, how insanely awesome is it that he is rocking the Air Jordan 1's in the movie poster?
What do you think will happen during Spidergeddon? Are you digging Spidey's white emblem? Are we going to lose a fan-favorite during the event? What kind of new characters are you expecting? Lot of questions need answering! Let us know in the comments section below.