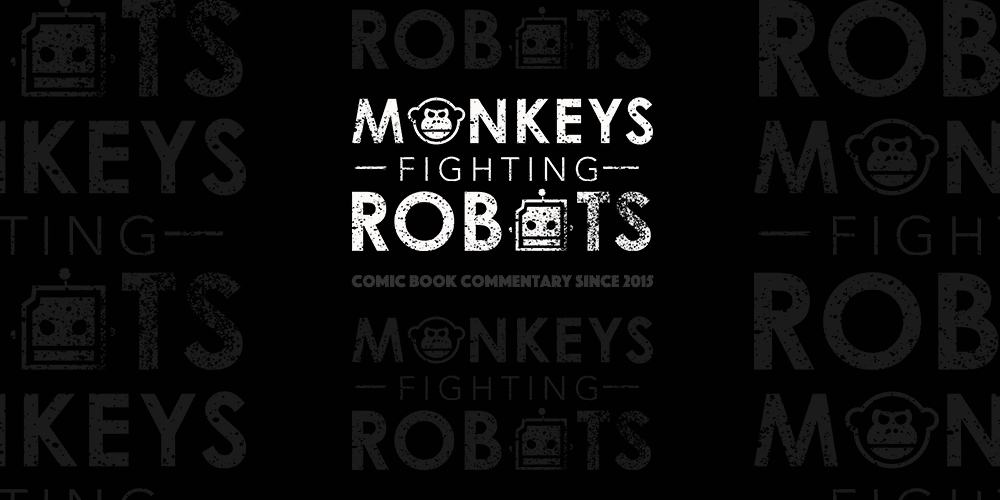 It's nothing new that The New Mutants release date was pushed back to 2019, but the reasoning behind the decision is brand new information.
We were previously told that the film needed reshoots to make it 'more scary', despite the reports that audiences responded well to the test screenings. However, new information, via THR, has suggested that the filmmakers are actually adding a new character to the lineup.
The film currently tabs five members to the team in Cannonball, Magik, Mirage (or Moonstar), Sunspot and Wolfsbane, but to narrow it down would be difficult as there are a plethora of characters in the comics that could be added in for the film. It had been previously reported that Warlock, an alien mutant, would be the sixth member of the group, but it would obviously have to be a CGI-generated character. Some other possibilities could include: Boom-Boom, Cypher, Karma, Surge or Magma, which is another character that would need to be CGI-created.
So, considering how long of a push-back it is, would suggest the character will need some CGI enhancements which would suggest it could be either Magma or Warlock.
We will have to wait and see, but we are set to find out when the film hits theaters on February 22, 2019, unless there is (gasp) another delay.
There is a laundry list of characters to have come and gone from the New Mutants squad, but which character(s) would you like to see in the film? Let us know in the comments below.