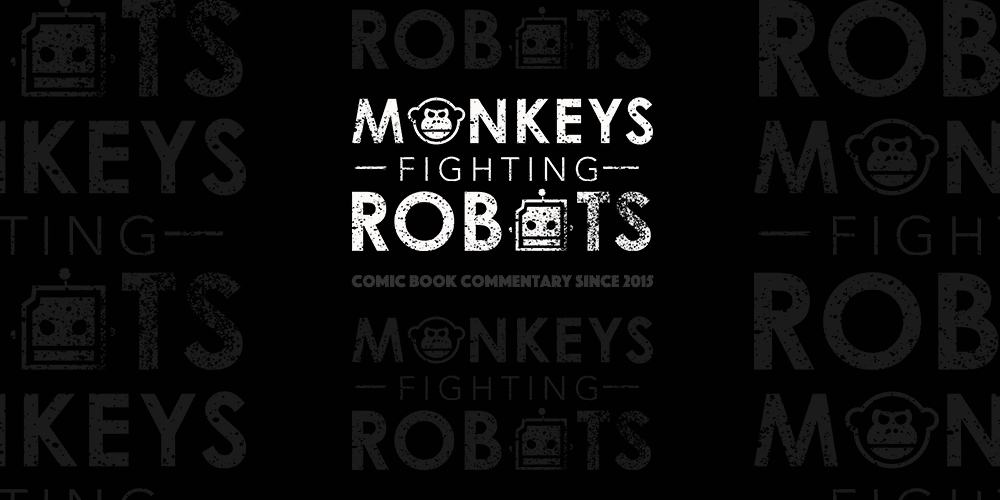 The National Basketball Association (NBA), having already accounted as the first American traditional sports league to have launched its own eSports league, in conjunction with Take-Two Interactive (2K), now has its sights set on the world of League of Legends (LOL).
Back in May, the NBA announced that 17 of its 30 teams would compete in a worldwide NBA 2K eSports League, the first of its kind, which will debut in May of 2018.
"This is the first step in what promises to be an extraordinary league," NBA 2K eSports League Managing Director Brendan Donohue proclaimed. "We are looking forward to forming something truly unique for basketball and gaming fans around the globe."
The NBA is the first American sports league to declare that it 'has a place in eSports'. The marketing opportunities for not only the league, but for the game itself, are endless. The league will have a traditional sports-type draft to select from a massive pool to narrow it to 85-total players from around the world. It is also presumed that the league players will be formally scanned into the game, custom courts will be designed to be used for branding and advertising and developers will pride themselves on producing an optimal gameplay experience (MORE).
With that, as the NBA continues to be the driving force in traditional sports to continue to invest in the platform of eSports, several of its teams are now shifting focus to the newly developed League of Legends North America Championship Series. The NA LCS will also debut in 2018 and, of the 10-team field, five are owned by the powers that be of NBA teams. The 'Golden Guardians' are owned by the Golden State Warriors, 'Flyquest' is owned by the Milwaukee Bucks, 'Clutch City Gaming' is that of the Houston Rockets, '100 Thieves' belongs to the Cleveland Cavaliers and 'Counter Logic Gaming' is supported by the Madison Square Garden group, owners of the New York Knicks. Team 'Echo Fox' also has ties to the NBA as it is owned by former player Rick Fox.
It will be an important and presumably successful 2018 for Take-Two, LOL developer, Riot Games, and Blizzard Entertainment, which has its Overwatch League launching.