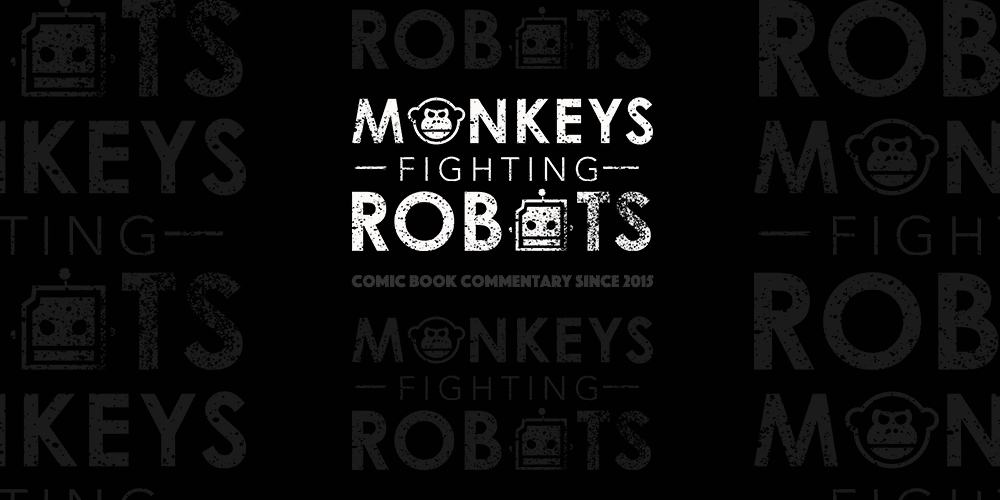 The official Star Wars Twitter account has unveiled a brand new poster for the The Last Jedi, ahead of the trailer set to be released later tonight.
Check out the brand new poster for Star Wars: #TheLastJedi and watch the trailer tonight. pic.twitter.com/A4UGpYqoeW

— Star Wars (@starwars) October 10, 2017
Keeping with the tone of the marketing, this poster features an array of different colors that hint at the movie being substantially darker than The Force Awakens. Although this poster isn't as epic as the one released alongside Episode 7, it's still well done. My favorite aspect is the contrast between Rey's blue lightsaber and Ben's red lightsaber. Not counting Luke, these two are the reason we're even invested in this film; I can't wait to see what battles go down when Star Wars: The Last Jedi hits theaters on December 15.
Be sure to follow Monkeys Fighting Robots all night to catch the highly anticipated trailer. What do you expect to see? Drop a comment down below, let us know.