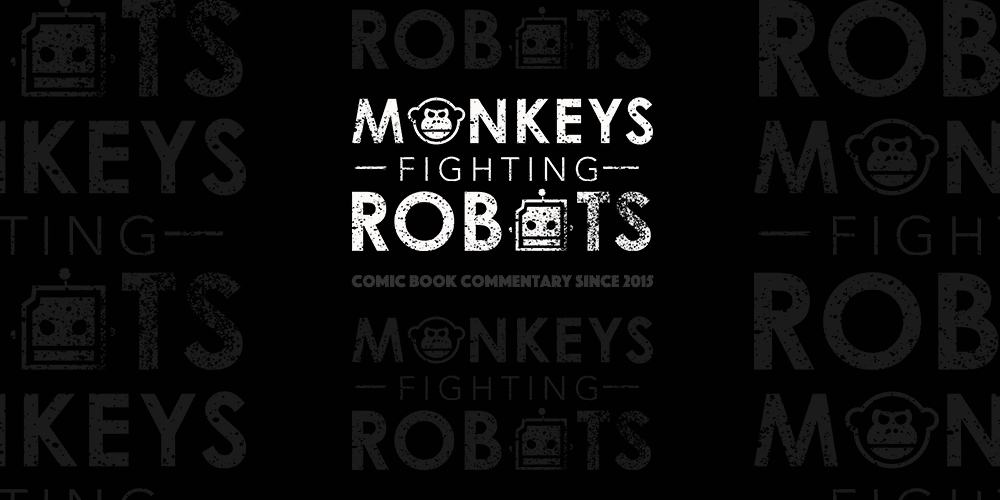 The 'Jade Giant' returns to its origins in a brand new series this summer with a unique spin on the character via the creative team of Al Ewing and Joe Bennett.
The comic book will tell the story of Bruce Banner, a quiet and calm, virtually unnoticed man, who never complains. You can kill him, but when night falls, something else will rise and it is the horror known as, The Immortal Hulk.
This new series continues Marvel's 'new beginnings' movement in revamping, reloading and, in some cases, overhauling its characters, including with new creative teams.
Currently, Immortal Hulk #1 will drop on June 6, 2018, while the other revamped character titles include: Avengers #1 (5/2), Venom #1 (5/9), Black Panther #1 (5/23), Thor #1 (6/13) and Captain America #1 (7/4). Also announced, though without a release date, was Cosmic Ghost Rider, who is featured in the pages of Thanos.
Click HERE for the official release from Marvel on the upcoming series.