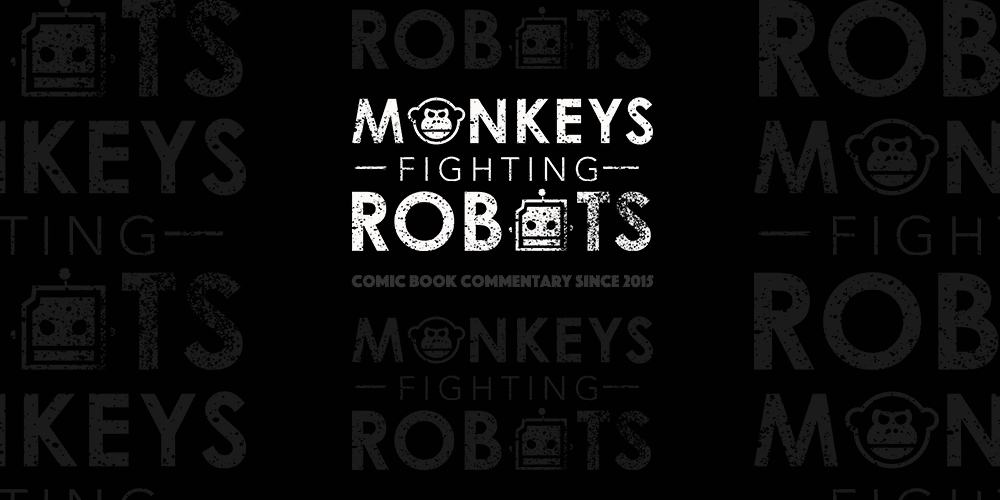 The creative team of Dan Wickline and Phillip Sevy are seeking to make a cold December even colder with, The Freeze , an Image Comics and Top Cow offering.
The official premise of the series is painted perfectly on the Image page for the series, reading, 'The entire human population is frozen by a mysterious global event … all except Ray, and only he has the power to unfreeze them. Now with the fate of the world in his hands, he must figure out what is going on, how to set things right again, and answer the question: does everyone deserve to be saved?'
"The Freeze is a post-apocalyptic survival story where the biggest danger is man's true nature," said Wickline. "We strip the world down to one decent person and then give him the power to rebuild society from scratch, not knowing if those he awakens will benefit the new world or indulge their darkest inclinations. It's an intriguing concept to explore as a writer, and Phillip is just hitting it out of the park with his art."
The series will land on shelves on Dec. 5, 2018, and, if you're lucky, will be able to catch a sneak peek at New York City Comic Con in October!
Click HERE for the official release on the series from Image.