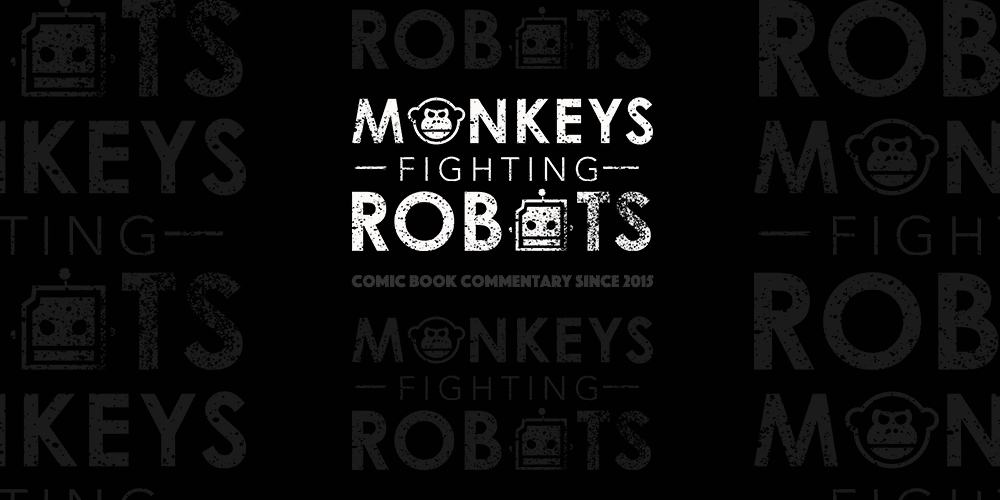 The TEEN TITANS GO! television series is coming to theaters next summer. The Cartoon Network series made the announcement through the film's new Twitter account. Titled 'Teen Titans Go! to the Movies,' the film will air July 28th of next year.
Teen Titans GO…to the Movies! #TeenTitansGOMovie pic.twitter.com/yfFoQS7IvK

— Teen Titans GO Movie (@TeenTitansMovie) October 9, 2017
The cast features the regular TEEN TITANS GO! actors, as well as two big-name voice talents. Will Arnett (THE LEGO BATMAN MOVIE, BOJACK HORSEMAN) and Kristen Bell (FROZEN, THE GOOD PLACE) round out the main cast of the film. The regular cast includes Greg Cipes, Scott Menville, Khary Payton, Tara Strong, and Hynden Walch.
The title and poster are reminiscent of MYSTERY SCIENCE THEATER 3000. Considering the show's focus on humor, perhaps the film will serve as a parody. There are certainly a lot of superhero movies to riff on these days. THE LEGO BATMAN MOVIE adopted a similar tone, and it was received well. However, it's hard to say if TEEN TITANS GO! will inspire the same amount of love. any haven't forgiven the series for replacing the classic TEEN TITANS series. Whether you like the series or not, it has been running since 2013, so producing a movie makes sense. Clearly someone is watching the show.
Arnett and Bell's roles in the film have not been revealed yet. It wouldn't be surprising to find Arnett reprising his role as the brooding caped crusader. If that's the case, perhaps Bell will play a fellow adult hero, such as Wonder Woman or Supergirl. For the sake of speculation, both Arnett and Bell's names are in red on the poster. Perhaps that means they'll be villains? Maybe DC wants another run at the whole "Justice League vs Teen Titans" premise. It's too early to tell, and quite frankly isn't worth analyzing. The roles of the actors will likely come out closer to the film's release date.