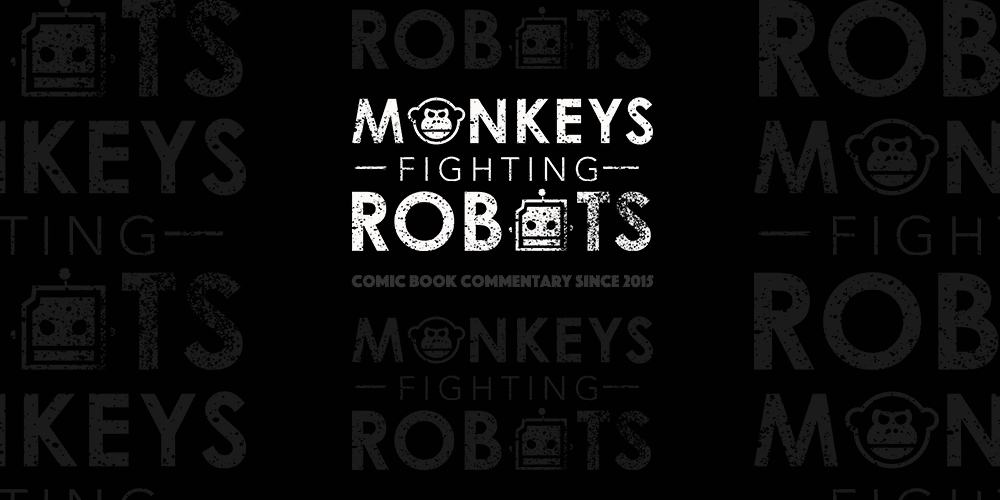 The Winter Olympics in PyeongChang, South Korea, are incredibly exciting this year. A lot of the top stories are coming by way of Team USA, which recently tallied its 100th all-time medal in the world games.
The other reason why there is a lot of excitement, the uniforms. That's right, members of the US Olympic Ski and Snowboard Team have been competing in uniforms inspired by both Captain America and Captain Marvel.
If there is a group of people on this planet that possess superpowers, it is Olympic skiers. They are literally flying through the air, zipping down mountains and pulling off death-defying tricks. So, it would make sense as to why official team supplier, Spyder, would team with Marvel.
The Marvel-inspired uniforms actually debuted at the FIS Alpine World Ski Championships in St. Moritz, Switzerland, last year, but are drawing significantly more attention at the Winter Olympics this year as the event draws more in viewership.
The Olympics began on Wednesday, Feb. 7, with the Alpine Skiing event having taken place on Monday, Feb. 12, but the games run through Sunday, Feb. 25, so there is still plenty of time to see some high-flying awesomeness!
Make sure to tune in to see the superheroes in action! Stay updated with the official schedule and results HERE and you can track all the medals won HERE.