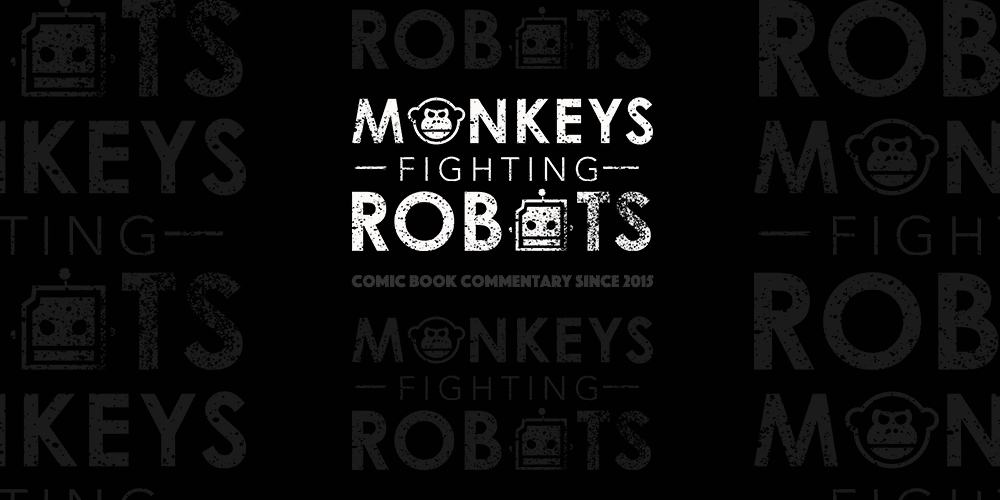 Scout Comics is bringing readers Dust, an intriguing new science fiction comic book series created by Brett Register (award-winning writer and director, currently overseeing a digital slate for DC Comics at Warner Brothers/Telepictures Productions), with artwork by Zack Finfrock (freelance illustrator for 12 years, lead illustrator and content producer at Loot Crate).
DUST is set in the distant future where Jupiter has ignited, creating a second sun in our solar system. As a result, the polar ice caps melted and the Earth dried out. The rich and powerful have built a utopia underground to escape the harsh conditions on the surface. They call it 'The Echo'. The rest of humanity has been left to either die or face a harsh existence in a barren, godforsaken land. They call this place… The Dust.
On his creation, Brett Register says:
The main protagonist is a girl named Keeli. She was born in The Echo, but at a very young age she was abandoned and deported to The Dust. She grew up alone, never truly knowing who she is or why she was left behind. But little does she know that the answers to her questions will change the world forever.
Scout President James Hack adds:
To say that Scout is excited to be adding DUST to our ever-expanding library would be a massive understatement. It's a large-scale concept that takes theoretical science to tell a Stars Wars-level story. We have high-hopes for DUST, and the creative team of Brett Register and Zack Finfrock.
Dust is set for release in 2019.
---
So what do you guys think? Dust sounds like a really great concept and sci-fi (much like horror) is a genre with a huge resurgence in the comics medium recently. Definitely worth checking out! Comment and discuss below.
All images courtesy of Scout Comics.