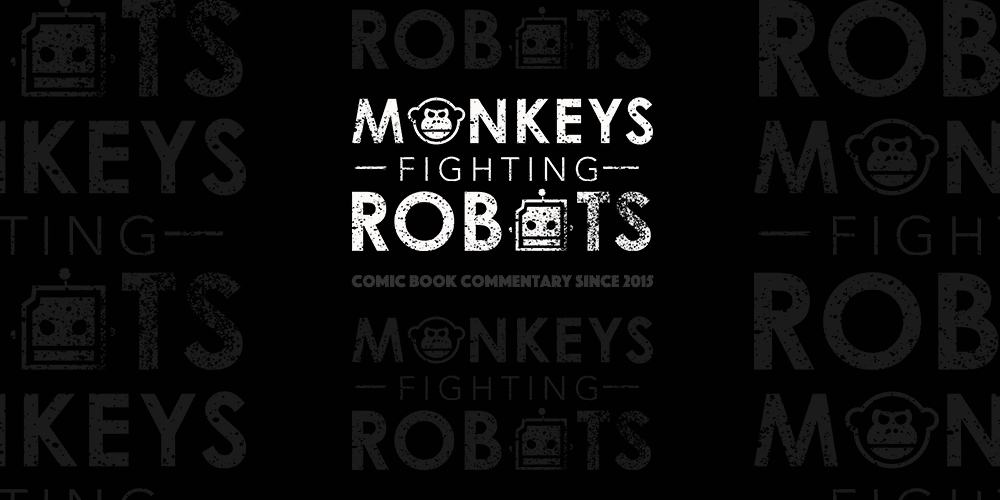 The mystery that is the Solo: A Star Wars Story marketing has confused people the world over. The film is set to release in May and we have yet to see a trailer and most of the promotional images were leaked. Today, Disney has helped to settle fans a bit by releasing an official synopsis of the film.
Board the Millennium Falcon and journey to a galaxy far, far away in Solo: A Star Wars Story,  an all-new adventure with the most beloved scoundrel in the galaxy. Through a series of daring escapades deep within a dark and dangerous criminal underworld, Han Solo meets his mighty future copilot Chewbacca and encounters the notorious gambler Lando Calrissian, in a journey that will set the course of one of the Star Wars saga's most unlikely heroes.

Solo: A Star Wars Story releases in U.S. theaters on May 25, 2018.
The synopsis doesn't add much in terms of information about the direction of the film but does tease an "all-new adventure". We have yet to see the underground world of smugglers in Star Wars and this film will deliver on that.
Moving onto the controversies around the film, many have speculated that the film should move from the May release date and delay it until December. The December date has become a staple for Star Wars films since The Force Awakens was released in 2015 but Lucasfilm made the decision to move back to the more traditional May date. There's still time left for Disney to decide to move the film especially since the news came that Fox had moved Deadpool 2 into May which will likely steal box office from Solo. Only time will tell what happens with the newest Star Wars project.
The film stars Alden Ehrenreich, Donald Glover, Emilia Clarke, Woody Harrelson, and Paul Bettany. The film will be directed by Ron Howard and was written by Lawrence Kasdan.