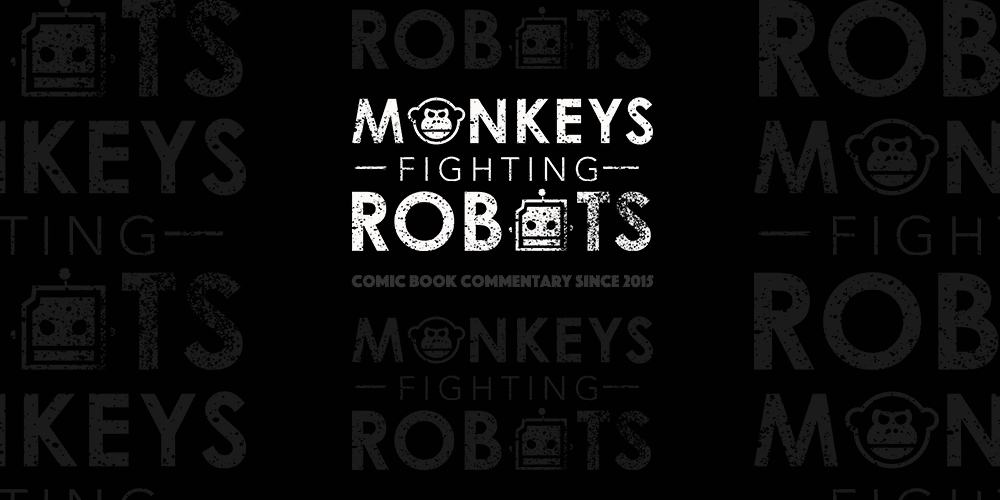 The folks at DC have a special treat for you kids this Halloween. The publisher announced an expansion to their line of 100-page, Walmart-exclusive Giant titles, and first up: Swamp Thing Halloween Horror Special, according to local sources.
The 100-page Swamp Thing one-shot will ship October 4. Copies should arrive in the 3,000 Walmart stores currently stocking DC titles by October 7 and retail for $4.99. No information has yet been released about the creative teams involved or any content planned for the one-shot specials. However, we do know it will not be the only release.
The Swamp Thing Halloween anthology will be followed by an 80-page DC holiday special, which is set to hit shelves by November 11 and will also retail at $4.99. The Flash, plus another undisclosed character, will join the line sometime early next year.
Expanded Anthology Line Opens the Door for Controversy
DC's 100-Page Giant line debuted back in July with series featuring Superman, Justice League of America, Batman, and Teen Titans. The anthology books proved to be a quick success, but they have not been without controversy.
Because the books are Walmart exclusives, many fans—and comic shop owners—argue they direct business away from traditional, independent outlets. Defenders of the exclusive anthologies respond that, because of their place at Walmart stores, the books reach a broader consumer base outside the traditional comic shop crowd. The books, most of which are targeted at the tween and young-teen market, have the potential to introduce new readers to classic characters and stories.
DC publisher Dan DiDio is a fan of the books, and is eager to expand. "I'm really excited about the program," he says. "It's a great way to get our books into people's hands." In addition to new series, DiDio hopes the books will eventually find a home in every Walmart store.
Either way, the anthology line shows no signs of slowing down any time soon. As DiDio explains, "we plan to stick with Walmart for the time being. It's been a successful program."
What do you think? Are you excited for the Swamp Thing Halloween Horror Special and other new titles in the 100-Page Giant line? Or do you think the line is harmful to comic shops and the industry at large? Leave your comment below and sound off!